Durable.
Functional.
High Quality.
Permanent Shade Structures
ABOUT SHADEPRO
Since our inception, we have grown into a leading permanent shade structure provider throughout the state of Texas. We have served commercial and residential clients since 2004 for a wide scope of applications from covered parking, pools, car washes, playgrounds and patios. We've dedicated ourselves to finding unique shade solutions to all of those we've worked with in helping them stay cool and comfortable outdoors.
With over 19 years of experience in the commercial shade industry we pride ourselves in helping our customers and their property stay shaded and protected from the outdoor elements.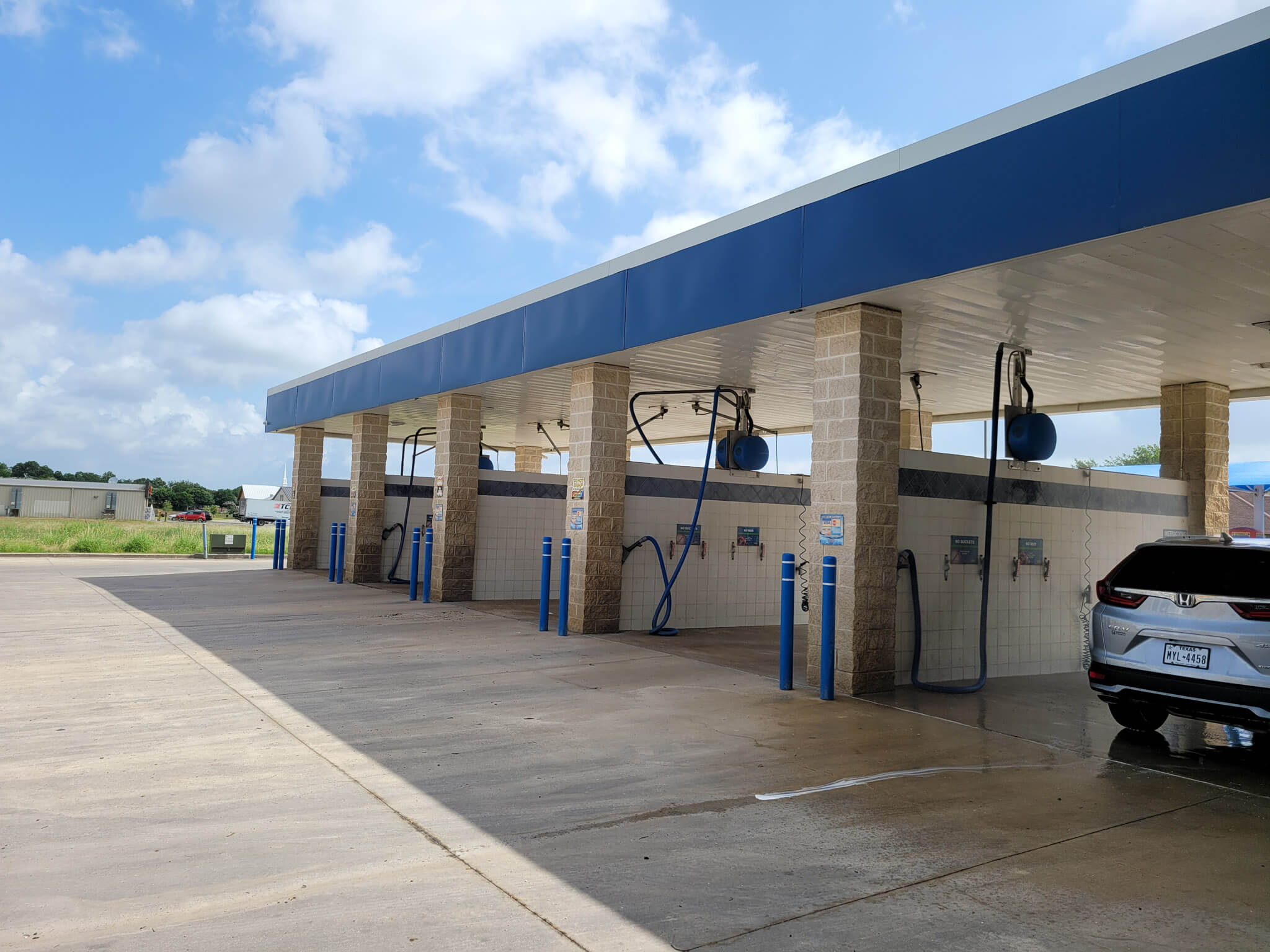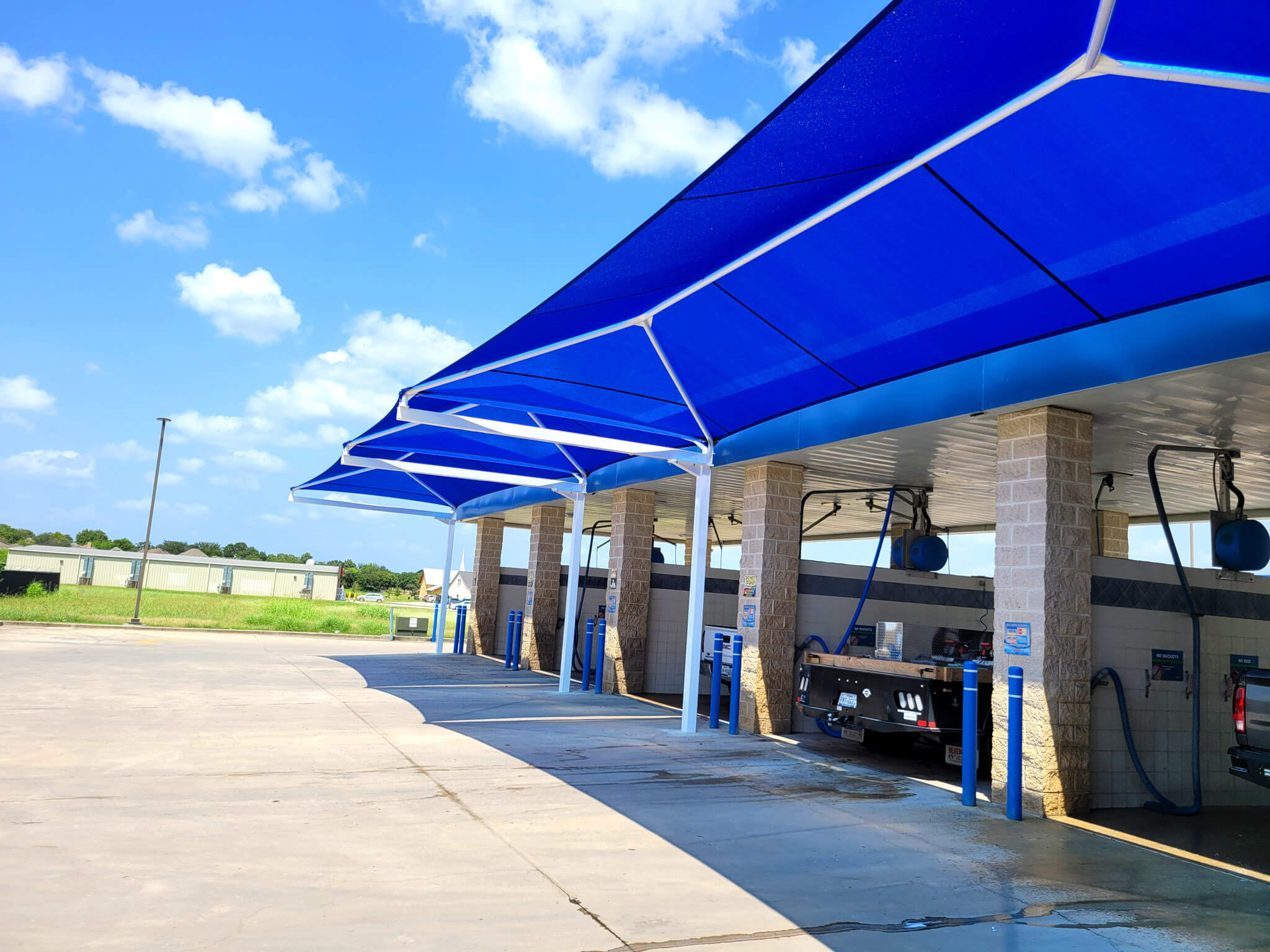 Discover the difference shade makes
We specialize in custom shade structure innovation that offers maximum shade coverage all year round

MATERIALS
We use only the best for our customers: premium powder-coated steel and durable commercial shade fabric

SHADE BENEFITS
Our fabric is backed by a 10-year warranty, blocks between 95-98% of UV rays, and lowers temperatures by 10-20°

GALLERY
View some of our recent projects to see why we're #1 in the shade industry and how we can best help you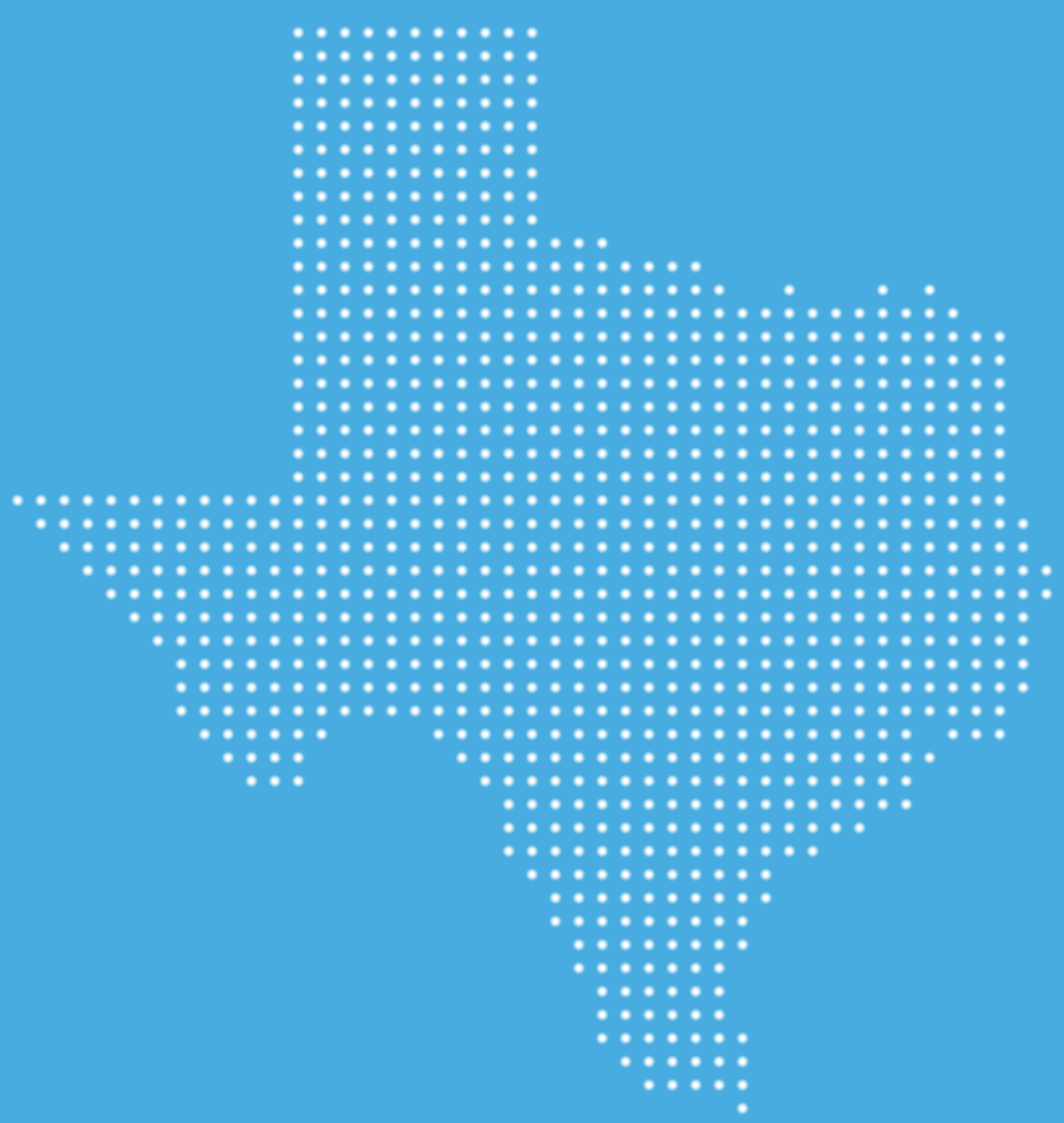 Where we've installed structures
Our innovative shade solutions across Texas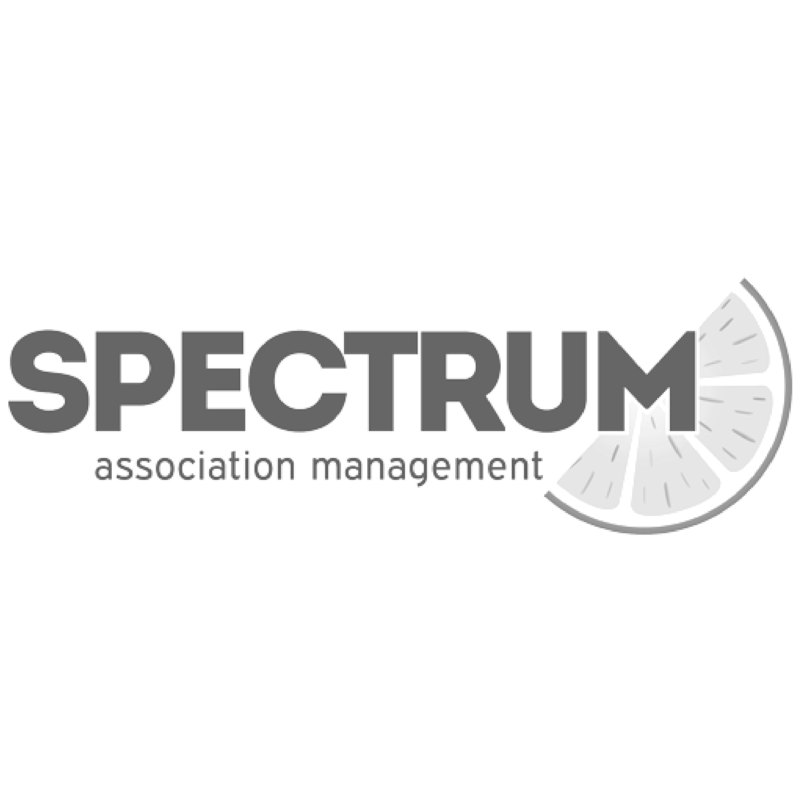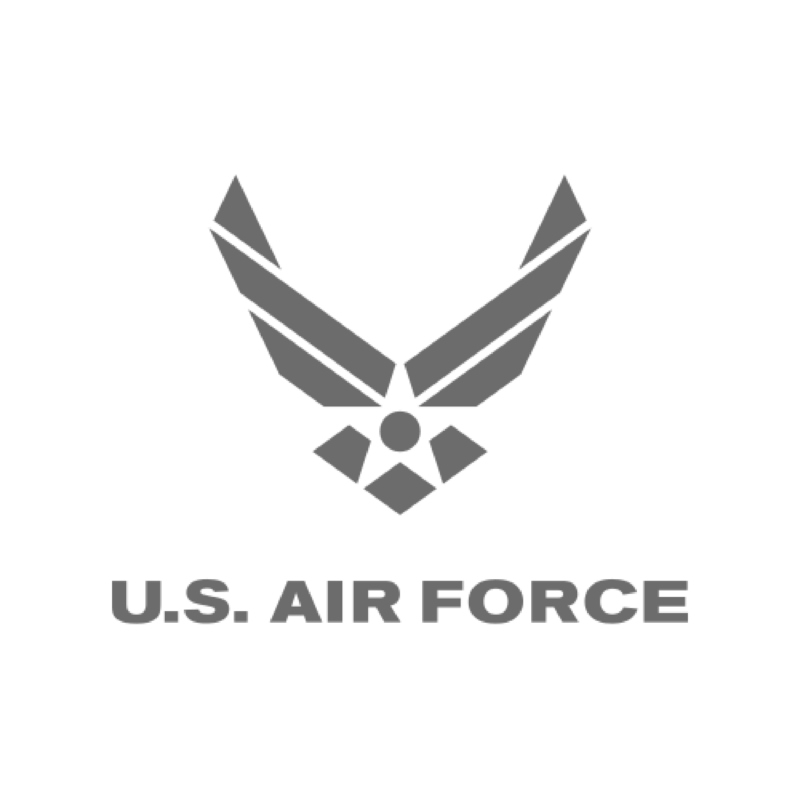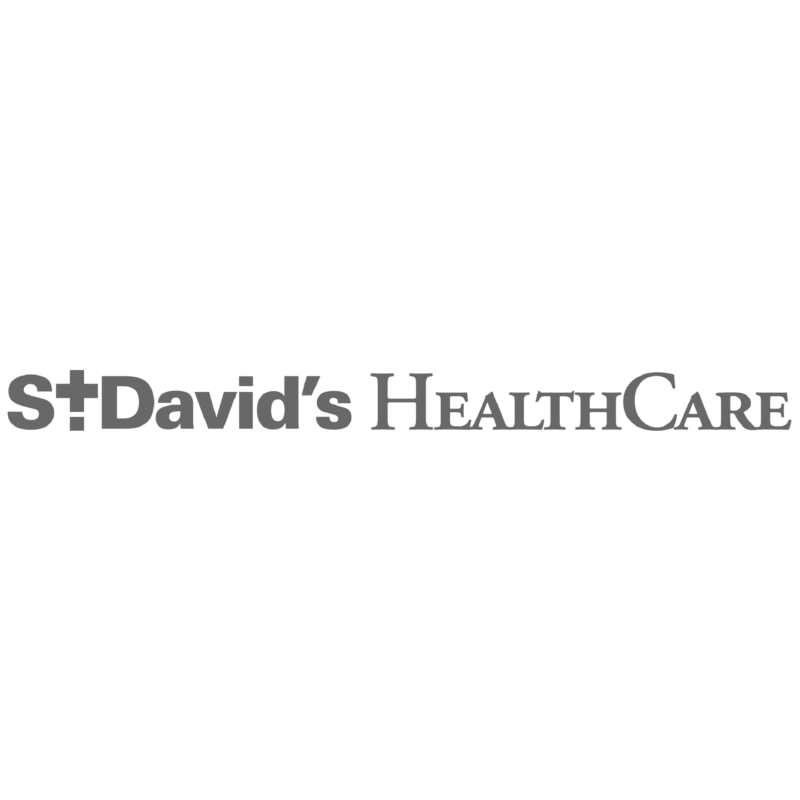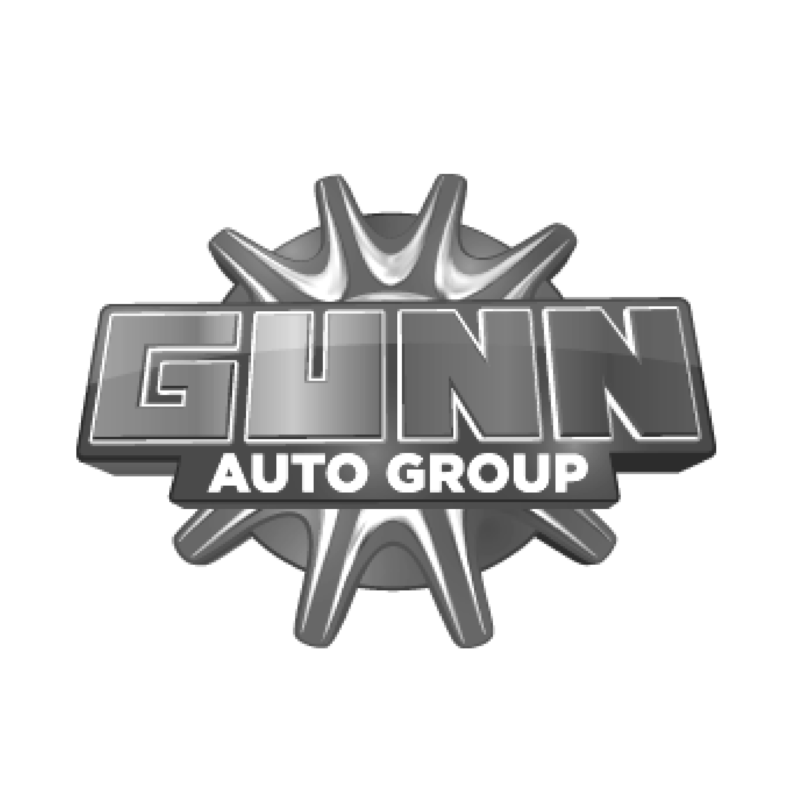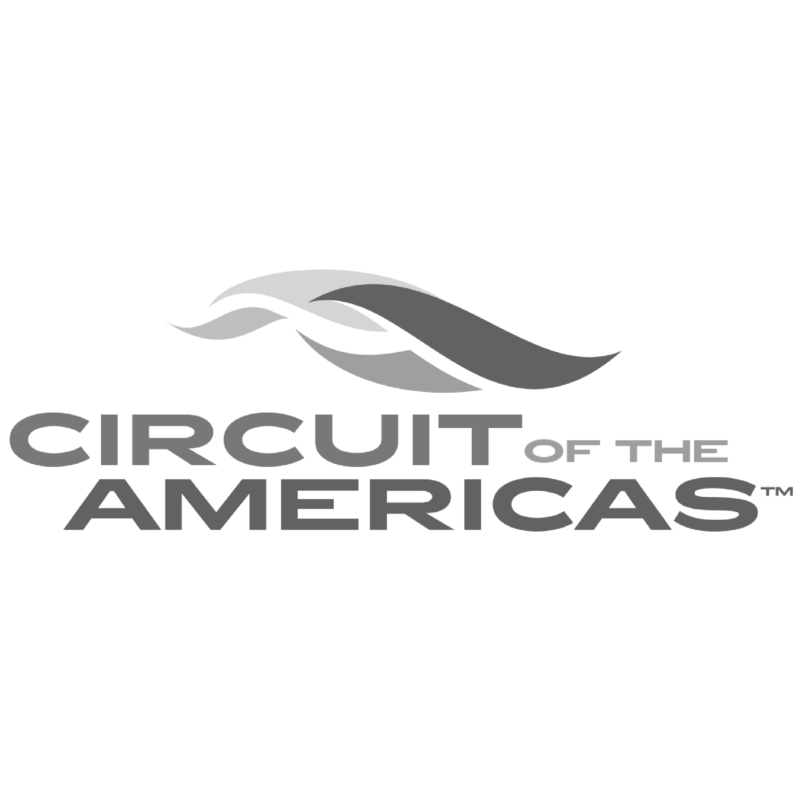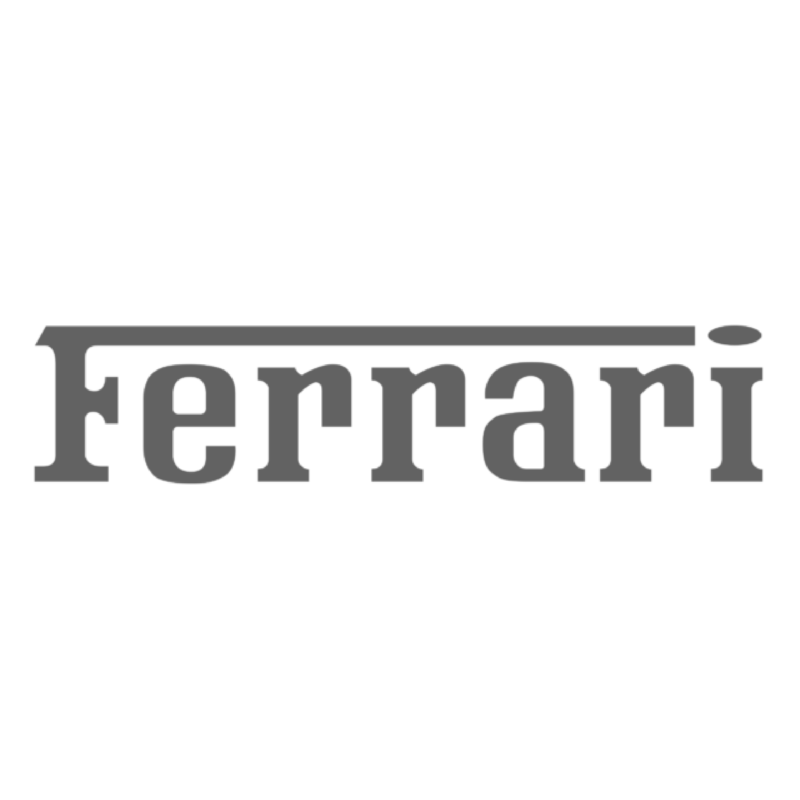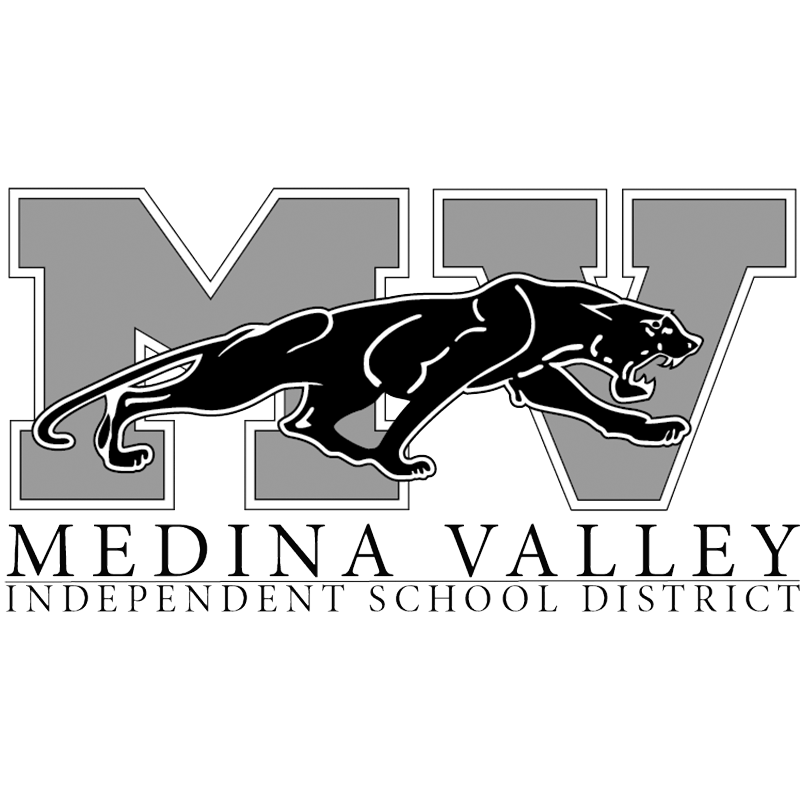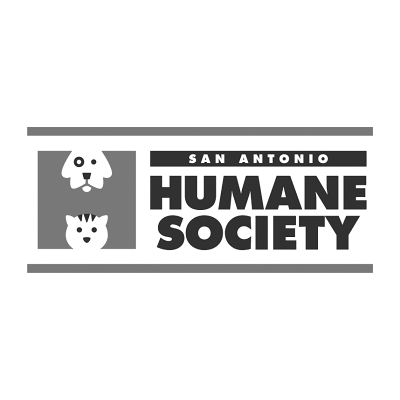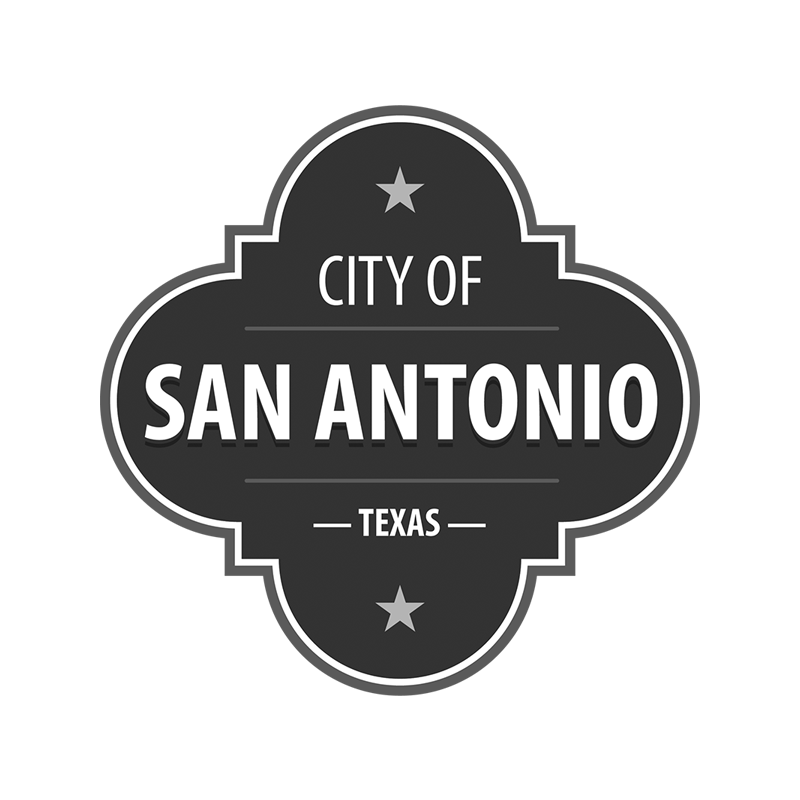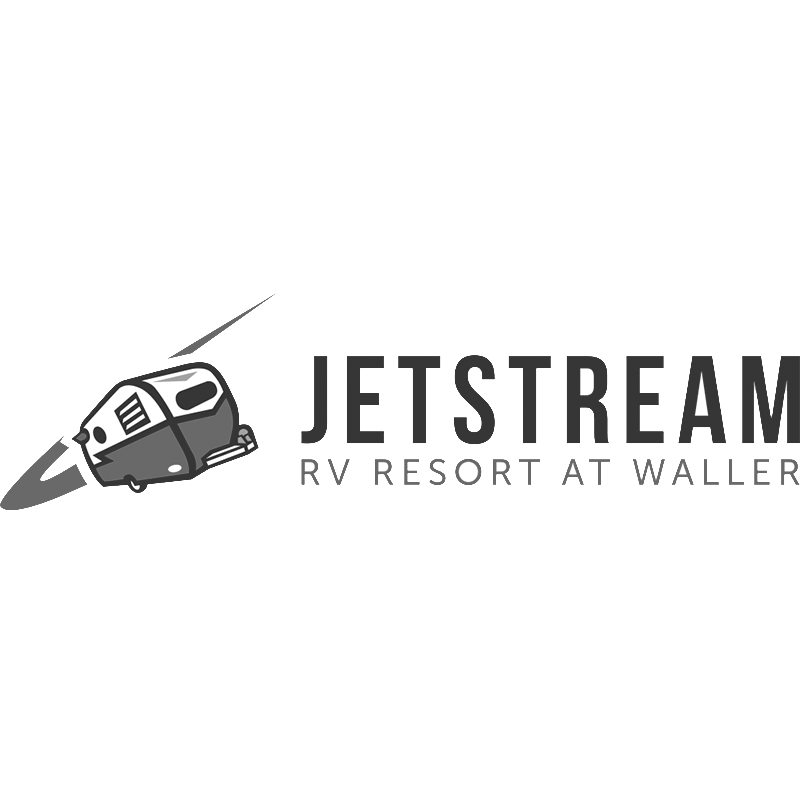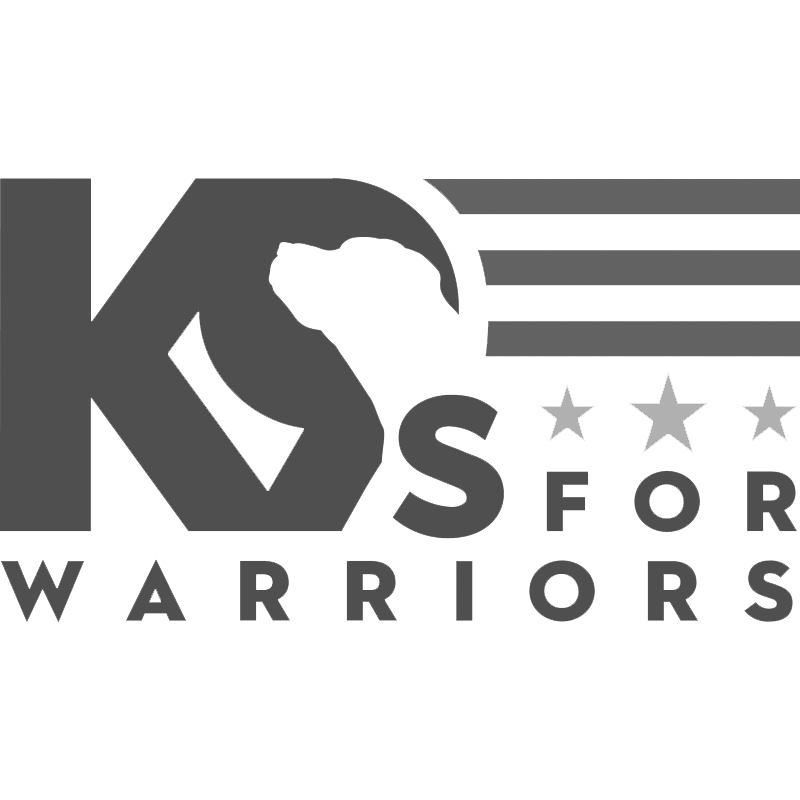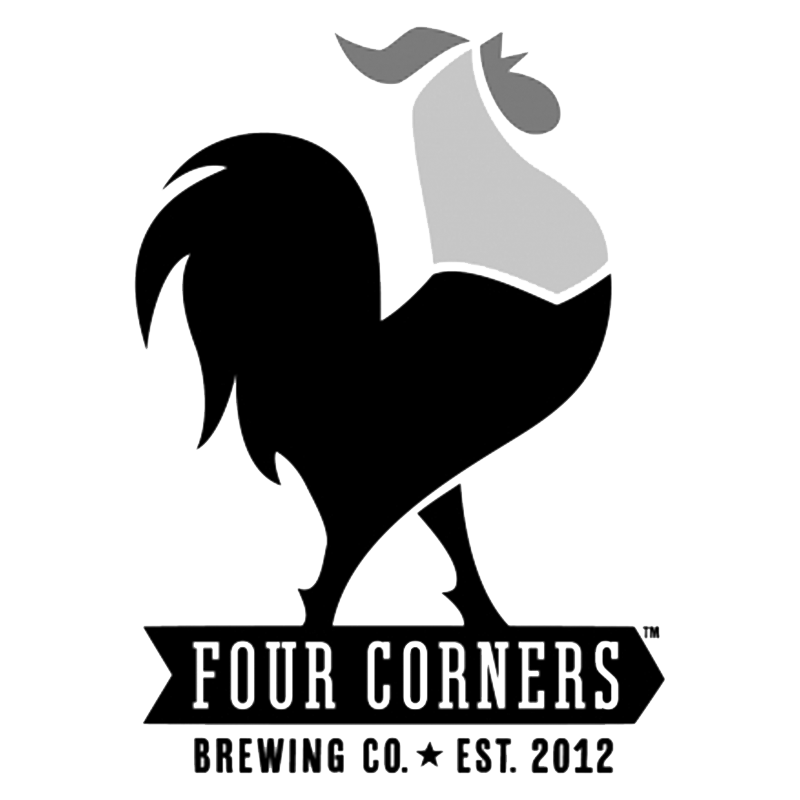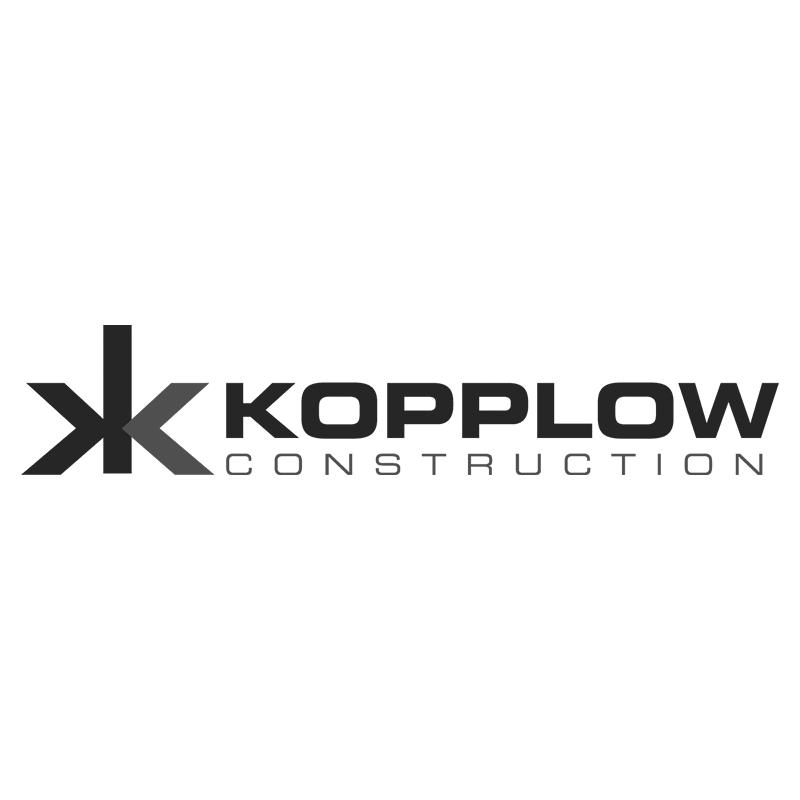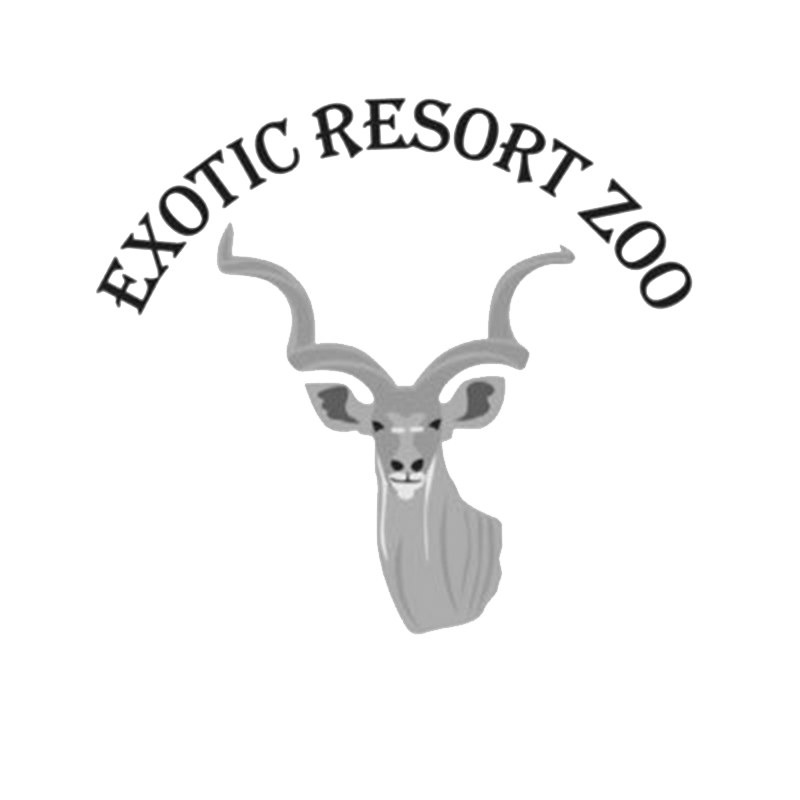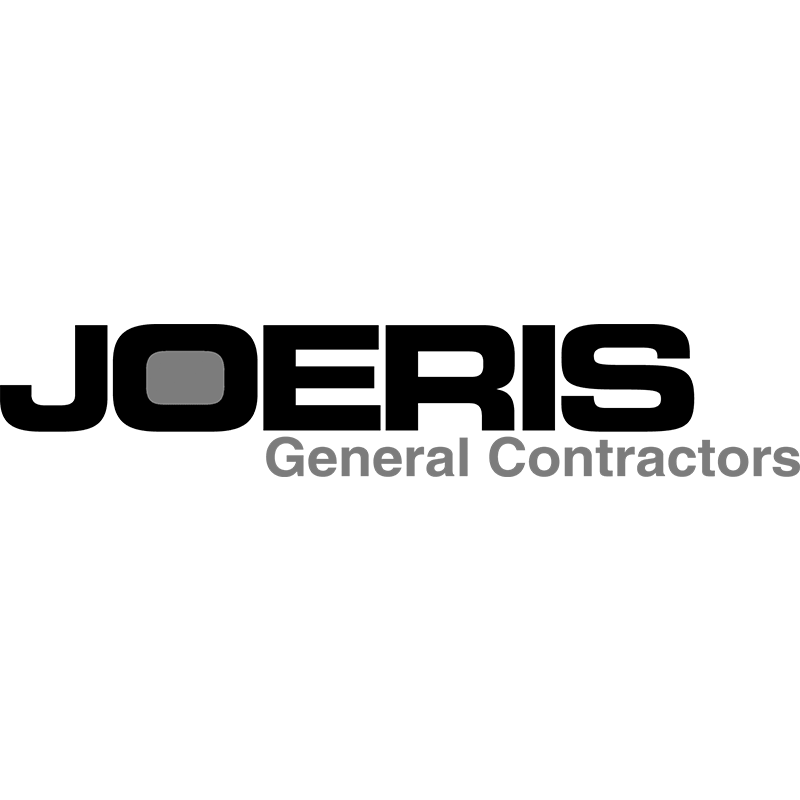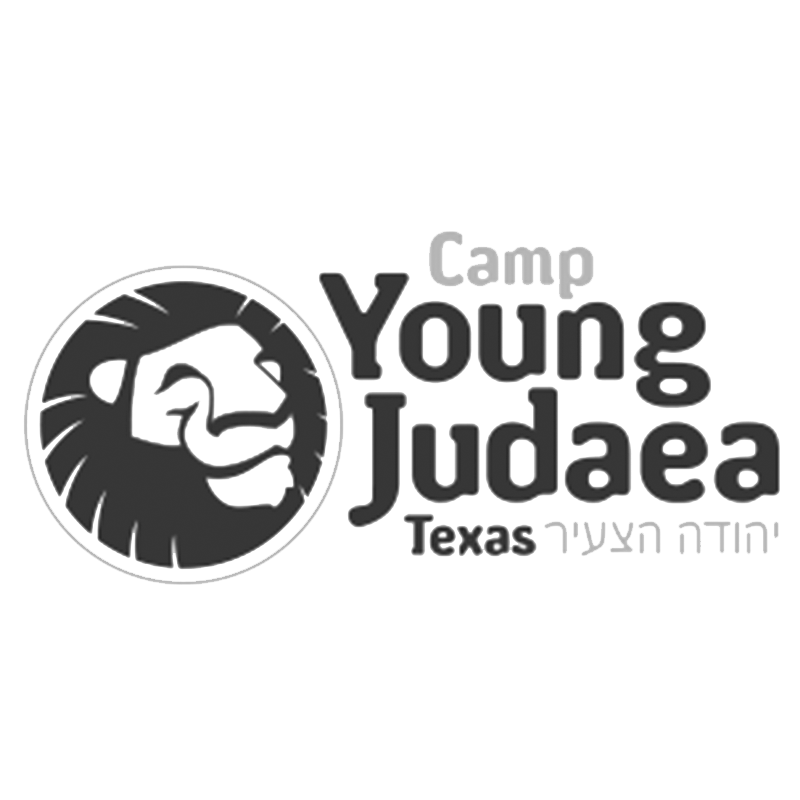 What our clients have to say

Lilly A. | Preschool Owner | San Antonio, TX
"I highly recommend ShadePro for their quality shade products. I have purchased two shades over the years for my childcare facility and will likely purchase a third in the near future for my home. Not only are these shades very attractive and well made, but the customer service and installation process was exceptional as well. I look forward to a long partnership with ShadePro for my future shades for my business and home."
Bill D. | Residential Customer | Seguin, TX
"If you are looking for a company to install a shade structure on your property look no further. My wife and I hired ShadePro to install a cover for our pool deck. Their staff was extremely courteous, professional and very knowledgeable about all aspects of the shade we needed for our deck. The cover came early and they installed it in one day. The installation crew cleaned up after themselves and were very accommodating to any requests I may have had. All in all I give everyone invovled in this project a perfect 10."
Rob A. | Chief Operating Officer | Austin, TX
"I operate a vet clinic that has a parking lot totally exposed to the searing summer sun. We needed a shade solution not only to make things more comfortable for our clients, but to provide a cooler walking surface for pets. Mission accomplished! ShadePro came out to survey the property and was very accommodating to my unique dimensional needs (I did a 70-foot long cantilever-style shade). The finished product was perfection! The crew was in-and-out of there in one day. Everything was done properly and to spec. I look forward to calling in ShadePro again when it comes time to shade more areas!"