OUR PRODUCT
High-quality. Durable. Functional. We offer a variety of structural styles, designs and colors to maximize not only the shade coverage but also the aesthetic appeal of any space you're looking to cover. With many years of experience in the commercial shade industry and a wide variety of different applications that we've covered, we're confident that we will find the solution that works best for you and your budget. Let's collaborate together to make your time outdoors cooler and more comfortable. Get a free estimate today regarding your new project!
OUR PROCESS IS SIMPLE
We'll walk you through step-by-step to determine which shade solution is best for you.
We Design and Sell the Highest Quality
Permanent Shade Structures in Texas.
MATERIALS
Long-lasting and heavy-duty, we take pride in each structure that we build and the components that bring it together. From the steel we use to the commercial fabric, we stand by the quality and craftsmanship of each and every one of our products. Every structure we build meets engineering specifications. 
WARRANTY
We offer the most comprehensive warranty in our industry with a 10-year warranty on our commercial fabric and a 20-year warranty on our steel frame. Warrantied to withstand 90 mph winds and built to building code our structures are permanent, long-lasting, and require virtually no maintenance.
DURABLE COMMERCIAL SHADE FABRIC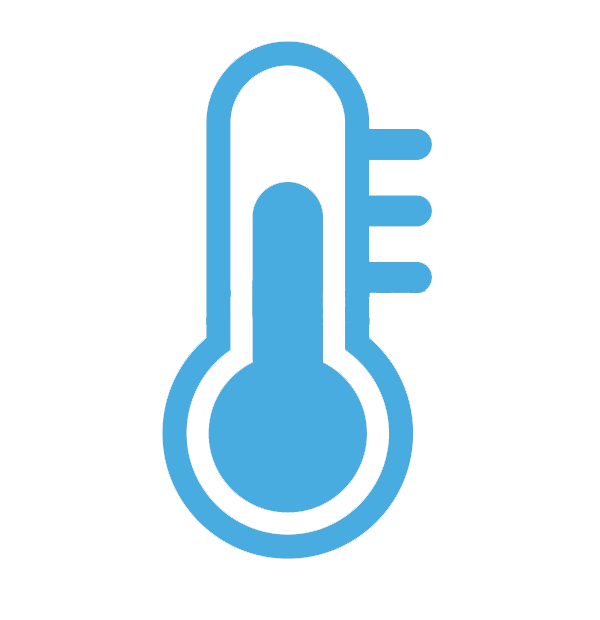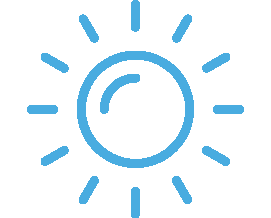 High quality and heavy duty, Commercial95 was developed as a very strong and durable outdoor fabric used for permanent shade solutions. Commercial95 maximizes sun protection
—
combining durability and strength to ensure maintenance free longevity and performance.
Our shade fabric blocks up to 95% of UV rays. Its knitted, lock-stitch construction prevents tearing and fraying when cut. To ensure fabric consistency and performance, it is manufactured with 100% virgin grade polymers. It is also breathable which allows for hot air to rise and escape, keeping the air underneath the canopy 10-20° cooler and circulating. Commercial95 is resistant to mold, rot, mildew and sun damage so that whatever color you choose remains vibrant for years. It also holds a "Class A" fire rating and is 100% recyclable.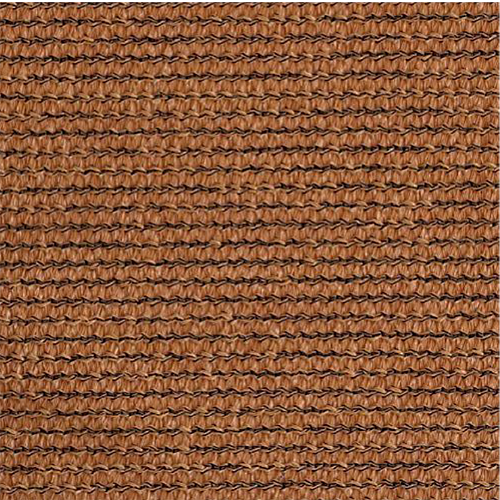 Cedar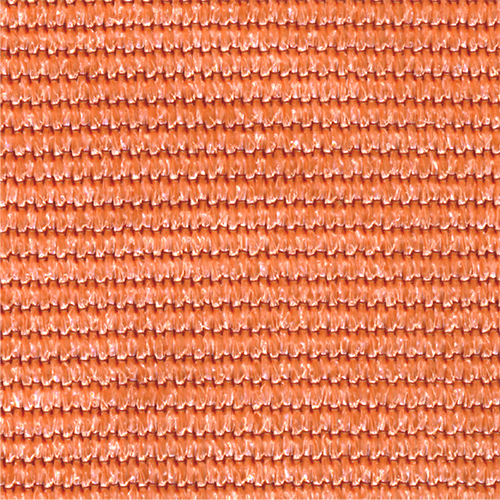 Cayenne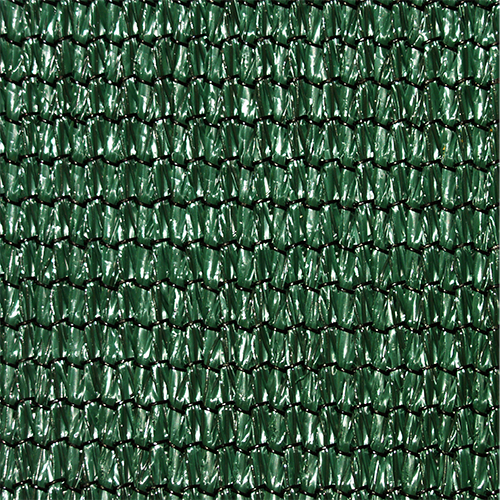 Brunswick Green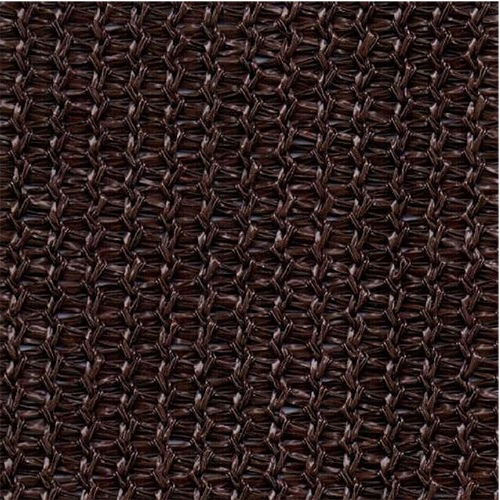 Brown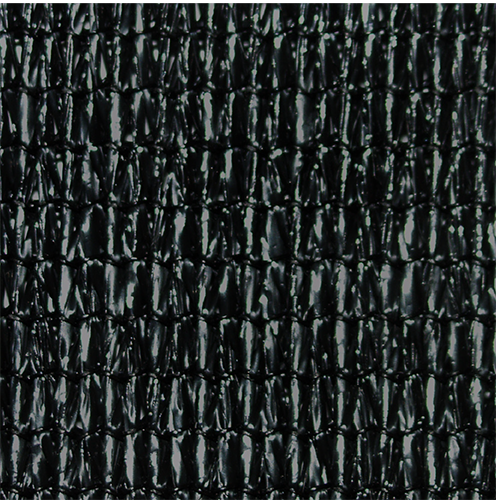 Black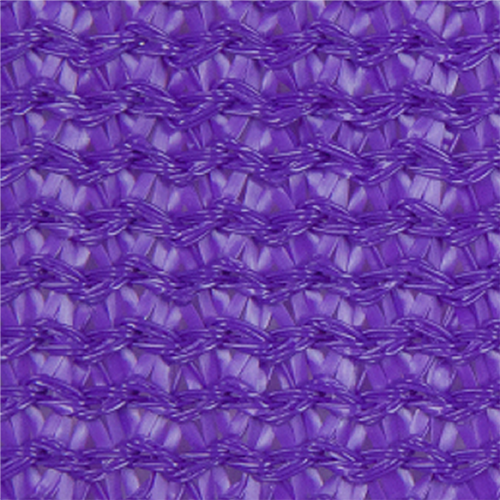 Royal Purple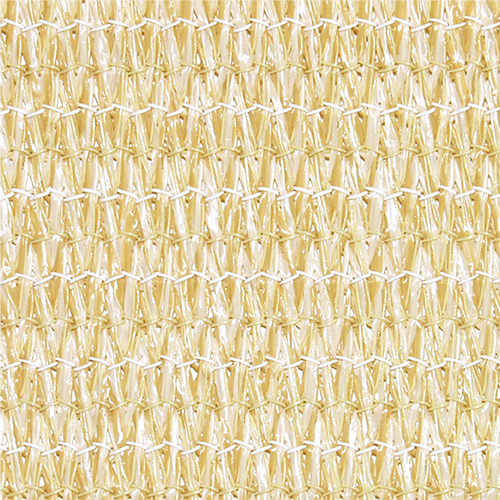 Desert Sand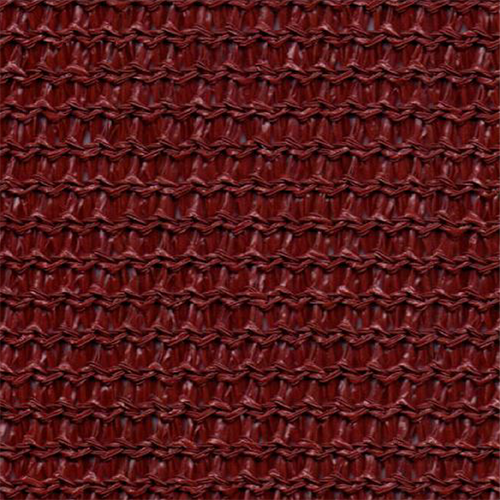 Deep Ochre Red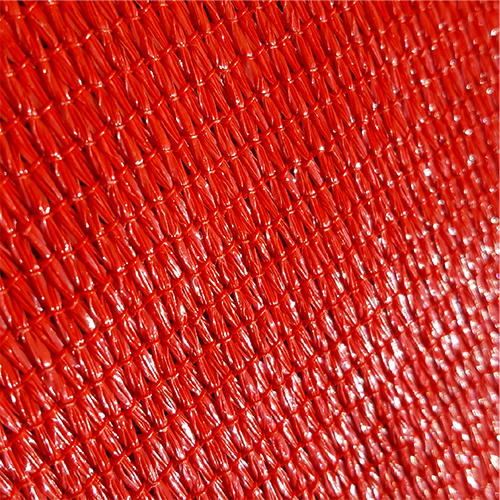 Cherry Red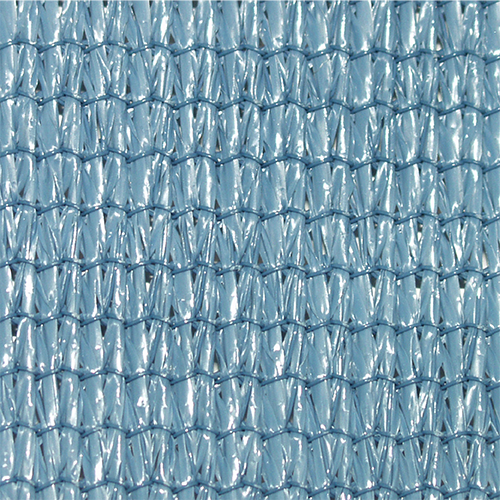 Sky Blue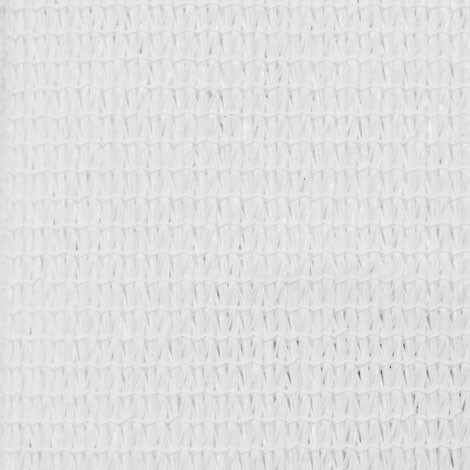 White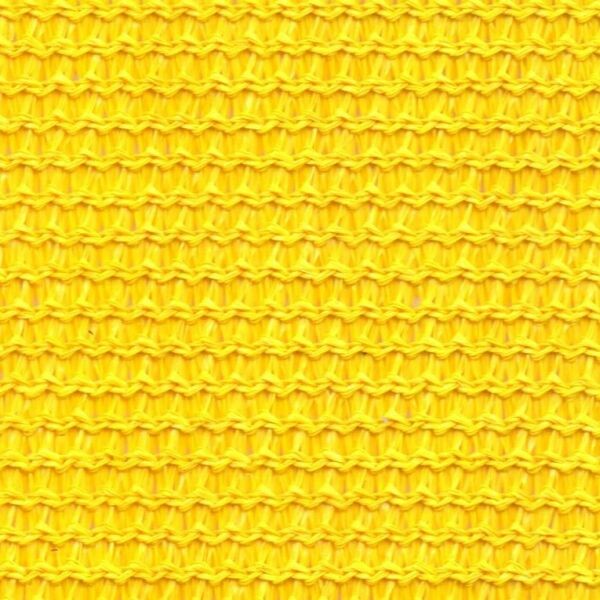 Yellow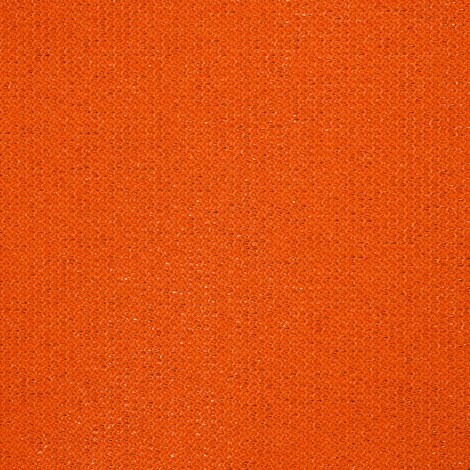 Orange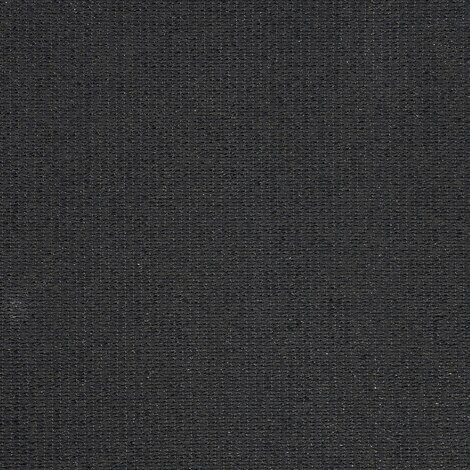 Charcoal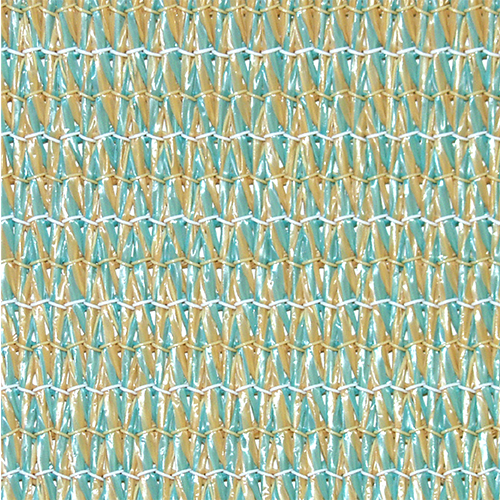 Rivergum Green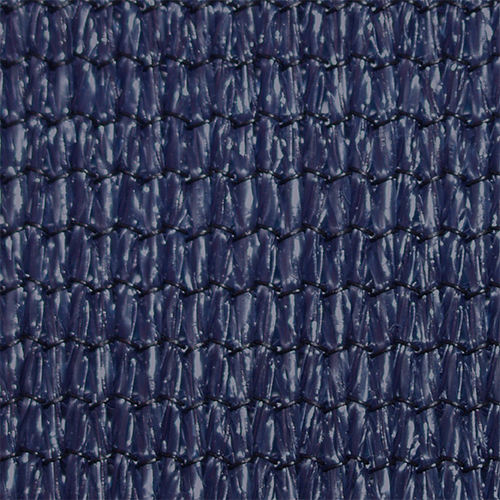 Navy Blue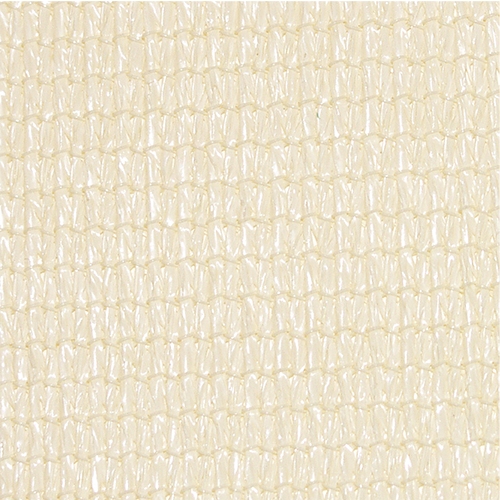 Natural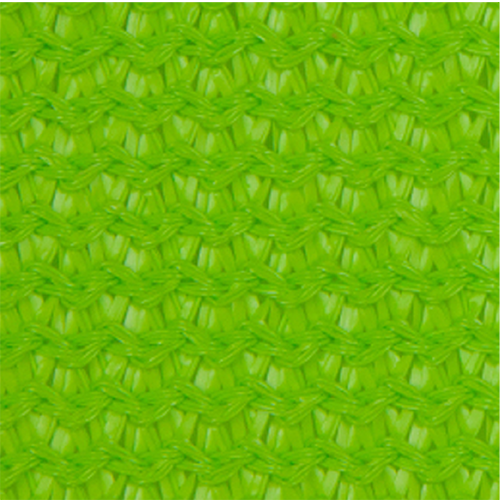 Bright Green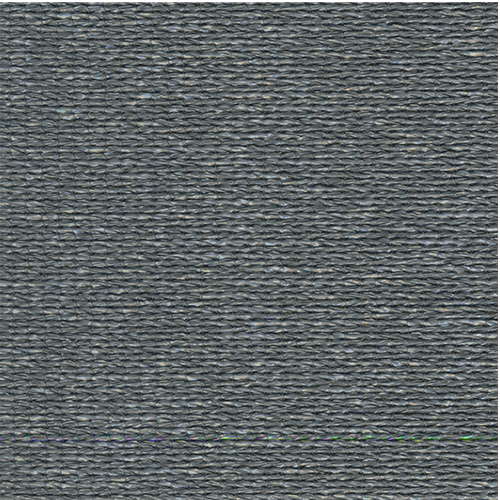 Gun Metal Grey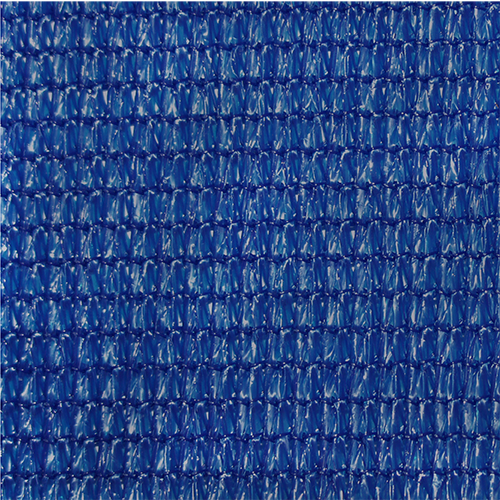 Aquatic Blue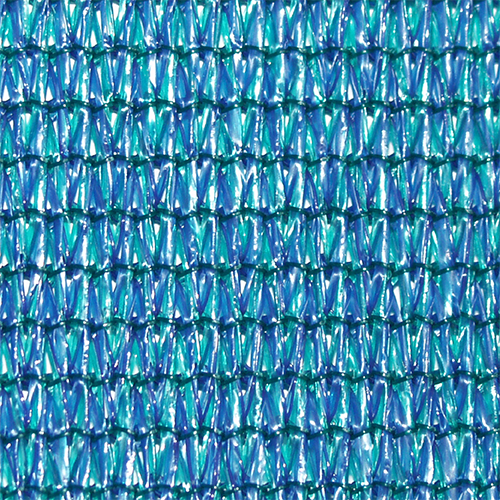 Turquoise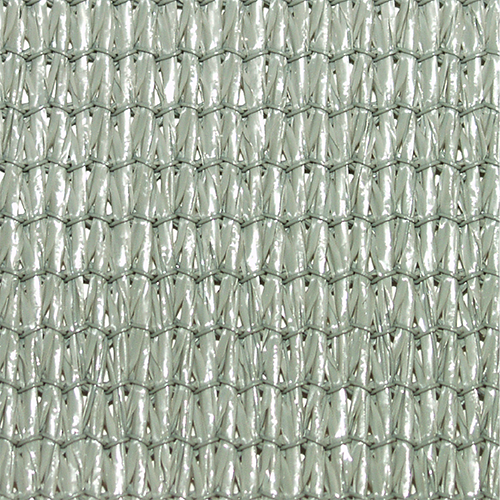 Steel Grey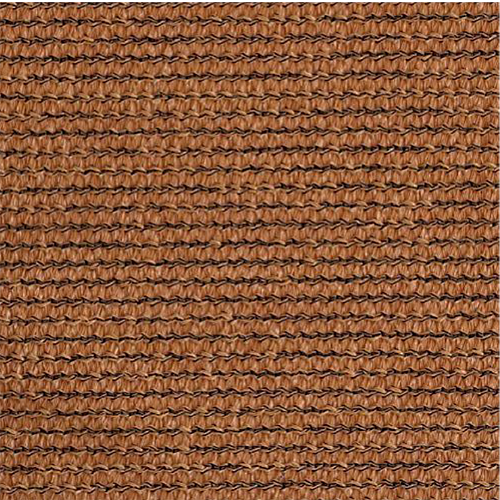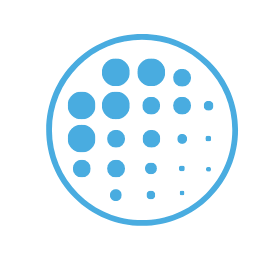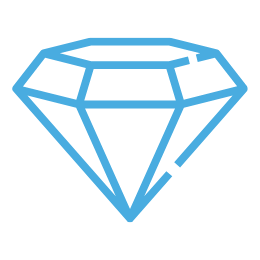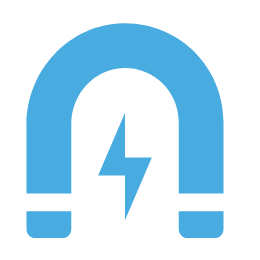 The powder coated finish is an electro statically applied polyester powder which is cured for a specific length of time and temperature based on the length and type of steel providing a long-lasting color durable exterior-grade finish. Each of our structures are powder coated to provide the highest quality finish and maintenance free performance that makes our structures look great for many years. 
Why powder coating? Powder coating is significantly more durable than conventional paints. It is extremely resistant to chips, abrasion, UV light, fuel and chemicals and many times more durable than ordinary paint. Powder coating provides a consistent smooth gloss, eliminating runs, drips and sags common with painted finishes. Due to the baked sealed finish, powder coating is the most durable and weather-resistant with excellent corrosion resistant properties which are difficult to achieve with other methods or materials. The best reason to choose powder coating is that it is environmentally friendly and there are no solvents or hazardous materials used.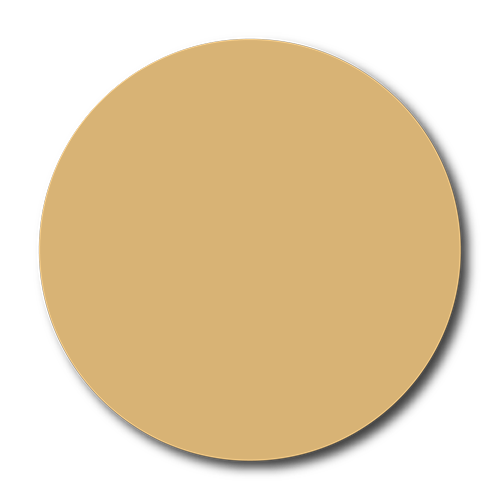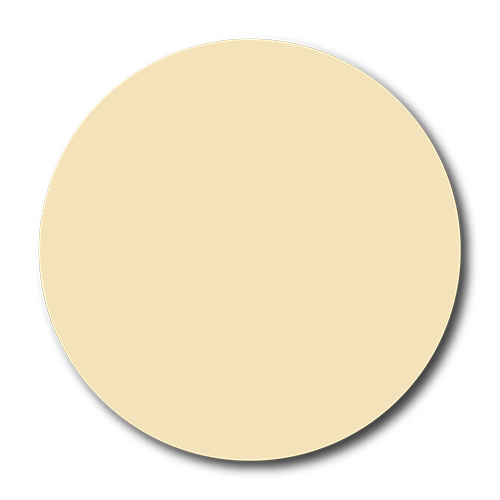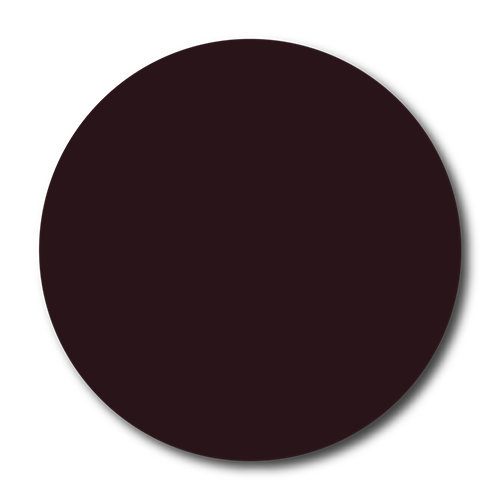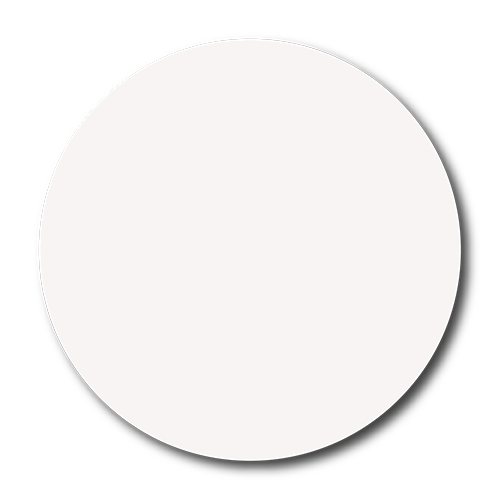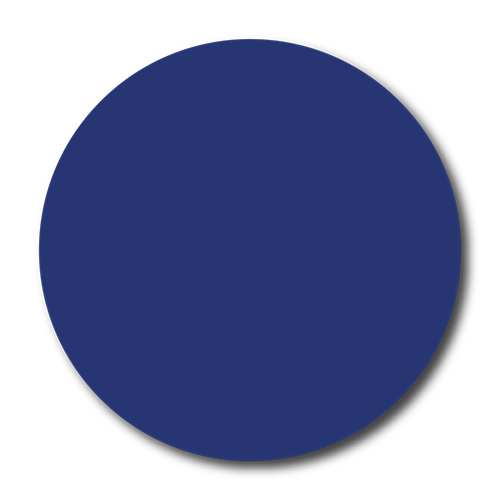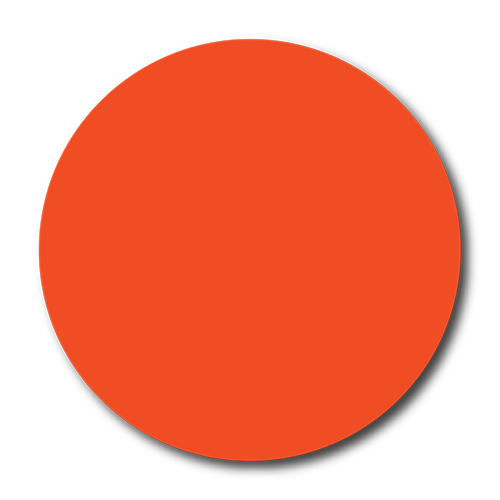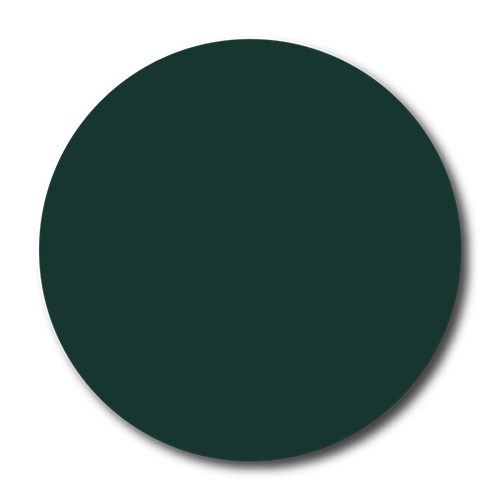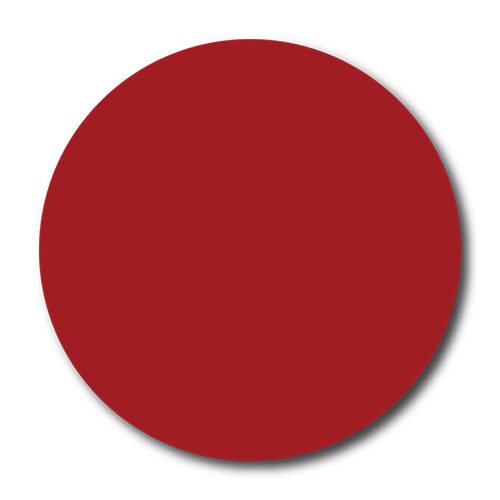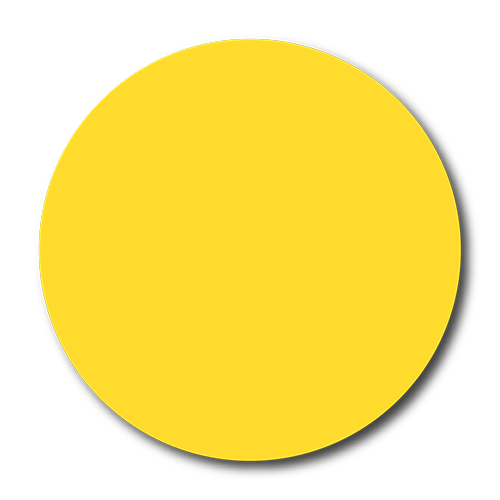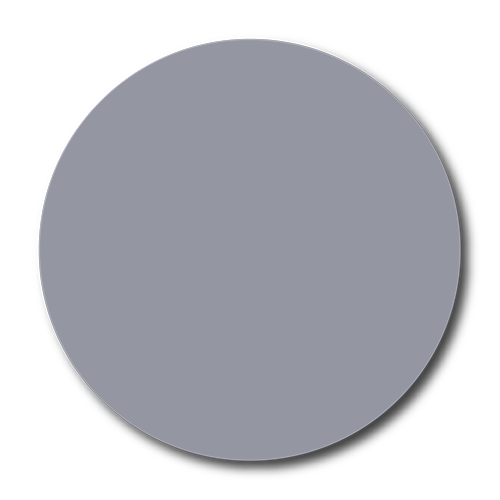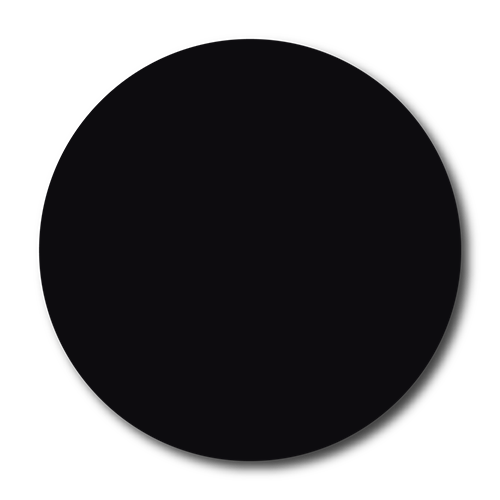 PREMIUM INDUSTRIAL COATING
Permanent Protection Surfacing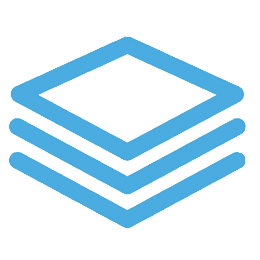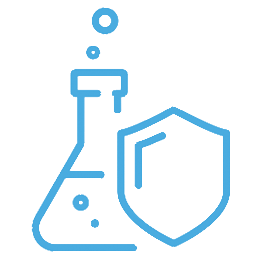 PEEL & DELAMINATION PROOF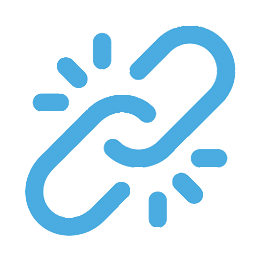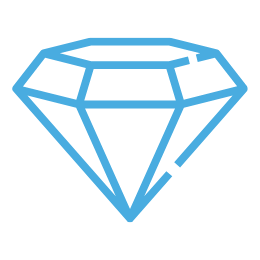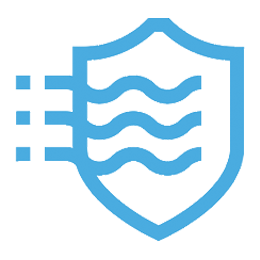 Polyurea industrial coating is known for its toughness, strength and durability. Compared to alternatives, it has a high tensile and tear strength, resists against corrosion and impact, has superior adhesion, maximum wear-resistance, and higher elongation.
Polyurea industrial coating encapsulates all steel frame components, resists against chemicals and cleaners from car washes, swimming pools and dog urine. It also prevents rusting in salt water adjacent areas. The coating will not peel or delaminate over time.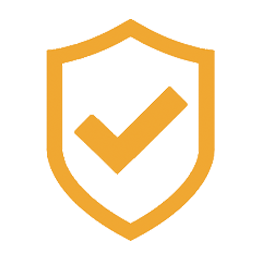 2-Year Warranty Against Peeling & Delamination