5 Top Spots for Installing a Shade Structure
Are you considering where to place a shade structure? Many towns now demand commercial outdoor shade installations, and there are numerous ideal locations for you to consider. Prime examples include public parks or playgrounds that provide recreational spaces and attract people from all over.
Schoolyards often require shade protection, especially during the hot summer months when kids play outdoors during breaks or sports events. Public swimming pools could also benefit from extra shade, providing comfort even on the hottest days. Urban green spaces, like botanical gardens, usually have natural shade from trees but can still benefit from additional cover.
Parks and Playgrounds
When the weather heats up, local parks and playgrounds become popular spots for families to enjoy outdoor activities. Shade structures play an important role in making these spaces more comfortable by offering protection from the sun's heat and harmful UV rays.
These structures are not just visually appealing but also provide practical benefits. They help increase the lifespan of equipment, keep surfaces cool on hot summer days, and reduce the risk of heat exhaustion for young visitors. Parents and caregivers can also find comfort in shaded areas while watching their children play outdoors.
Parking Lots
Parking lots are another excellent location for shade structures. Searching for a shaded spot is a priority when you enter a parking lot during the hot summer months. Shade canopies over parking spaces can offer comfort to visitors and protection for their vehicles from sun damage.
Commercial businesses can also benefit from having these structures in their parking areas. Providing cool and comfortable parking options can encourage customers and enhance their overall shopping or dining experience. Even more, solar carports with integrated photovoltaic panels are a green alternative that can generate onsite electricity while providing shade for parked cars.
Residential Deck or Patio Shades
Here are five more creative spots for shade structures in your home:
Install a shade sail over your kids' play area to protect them from harmful UV rays while they enjoy the outdoors.
Create a shaded reading nook or meditation spot in an unused part of your yard with the help of retractable canopies or curtains.
Use vertical gardens as natural sun blockers on decks and patios. These green walls make beautiful focal points and shield against excessive sun exposure.
Add pergolas with climbing plants to your outdoor kitchen. They provide shade during hot summer cookouts.
Place tall potted plants strategically around seating areas on decks and patios to reduce solar glare.
Pool and Beach Area Canopies
Pool and beach area canopies are a great way to enjoy outdoor activities while staying protected from the sun. These shade structures cater to various needs and are suitable for family gatherings or pool parties. The right canopy will depend on its purpose, with options varying in size, design, ease of setup, durability, and wind resistance.
Pop-up tents are great for families with kids. Cabana-style canopies offer more privacy with their sidewalls. Umbrella-type shades are designed for beaches and anchor securely into the sand. Sail-type shelters are lightweight fabric solutions that provide large coverage areas without taking up much space.
Remember to choose a high-quality canopy with an ultraviolet protection factor (UPF) and water resistance for protection from both UV rays and rain.
Sports Field Sun Protection Solutions
Shade structures not only protect from harmful UV rays but also enhance the look of sports fields. Cantilever shade structures, with their off-center post design, are a popular choice. These allow for an open space underneath without any obstructing columns, making them ideal for bleachers or spectator seating areas.
Custom-configured shades are also available when there's a specific need. These can incorporate suitable colors and materials, promising functionality alongside visual appeal.
For guidance in selecting the right structure, reach out to professional consultants like ShadePro. From parks and recreation to backyard patios, ShadePro offers great ideas and the support needed to realize them. Install a quality shade structure today to enjoy benefits such as protection from harmful UV rays, hot summer days, or bad weather. With options like fabric canopies and umbrellas, you can add style while enjoying your favorite spot even more. Let ShadePro help you create a comfortable outdoor space today!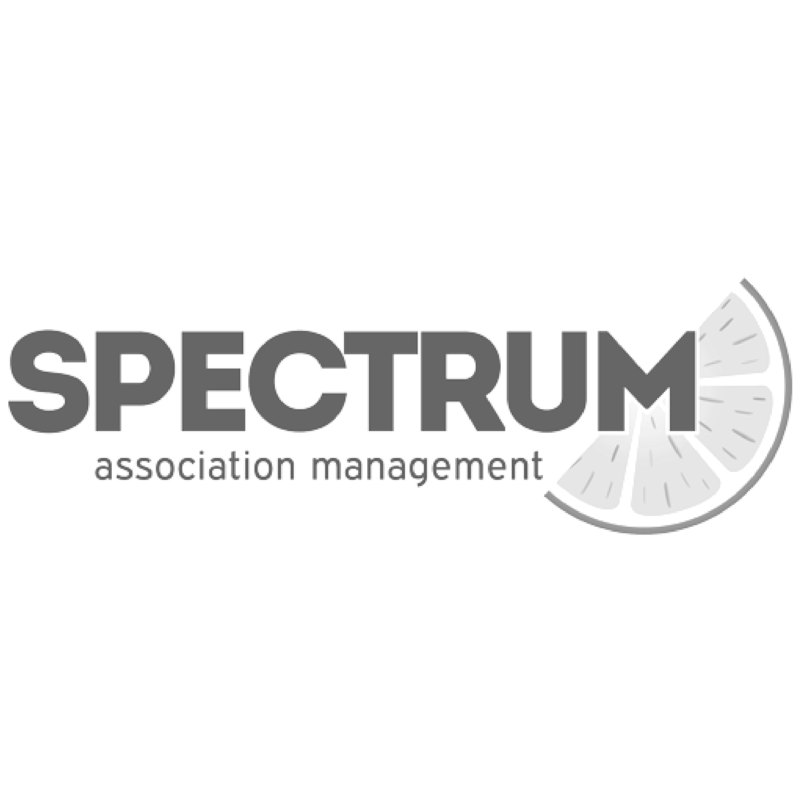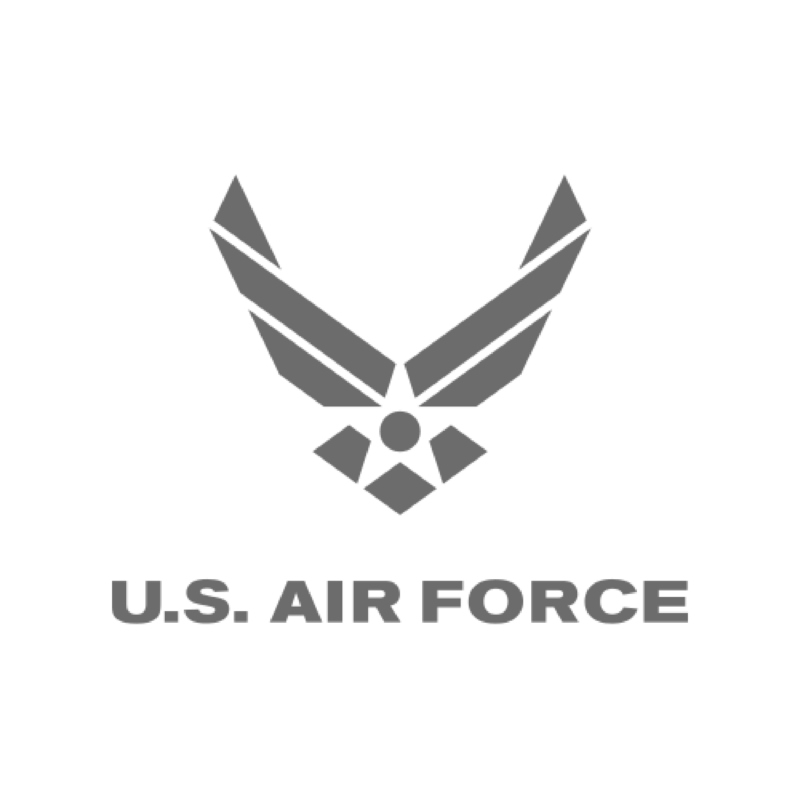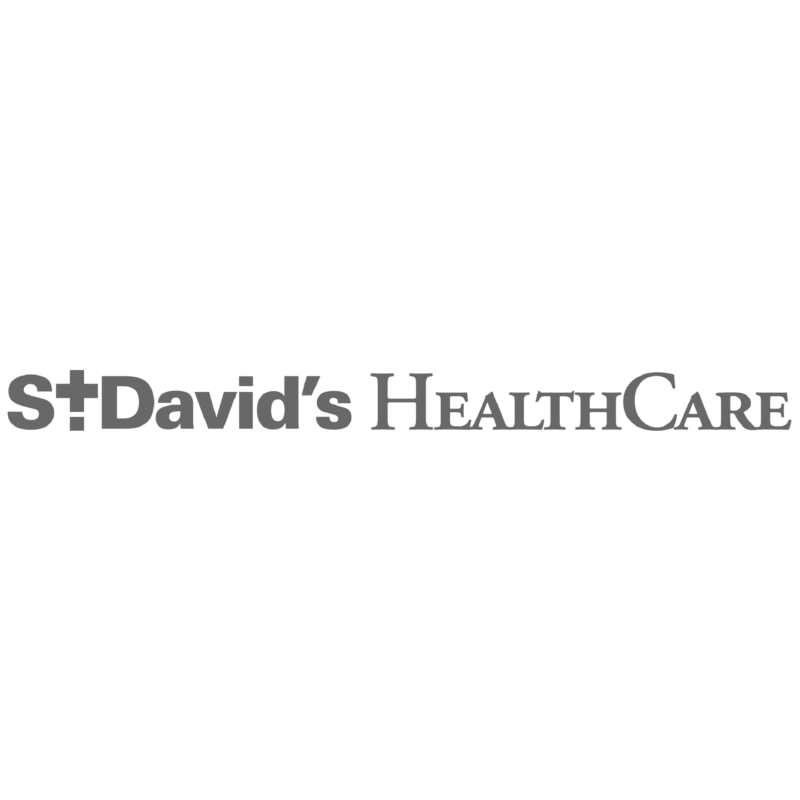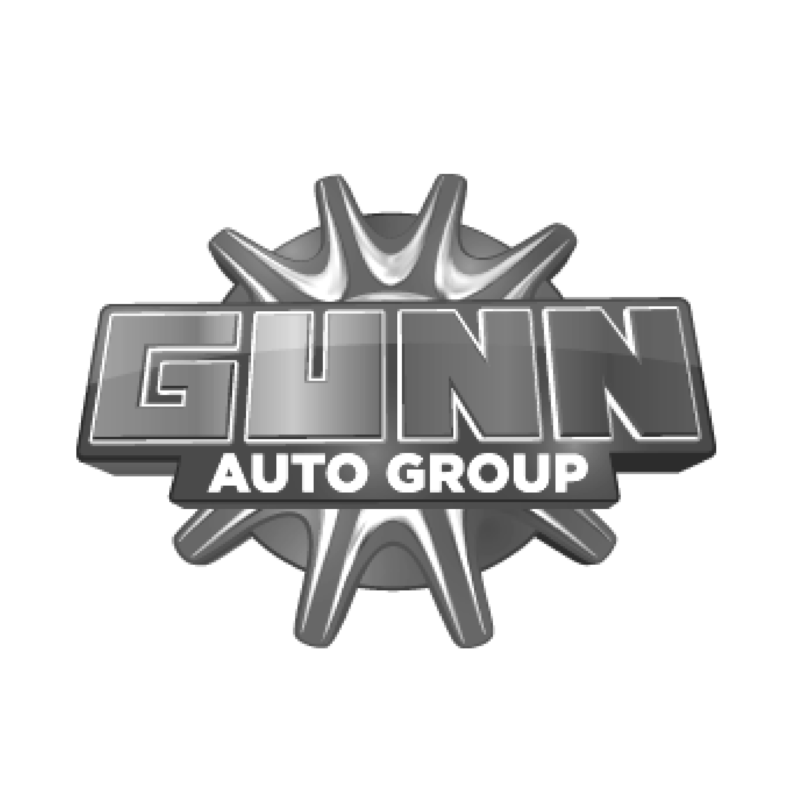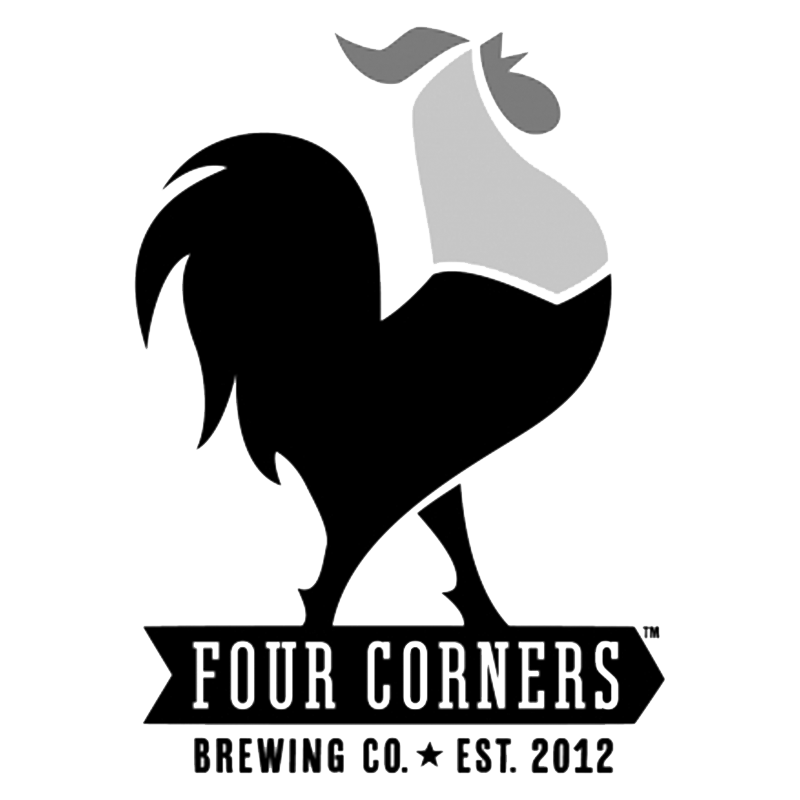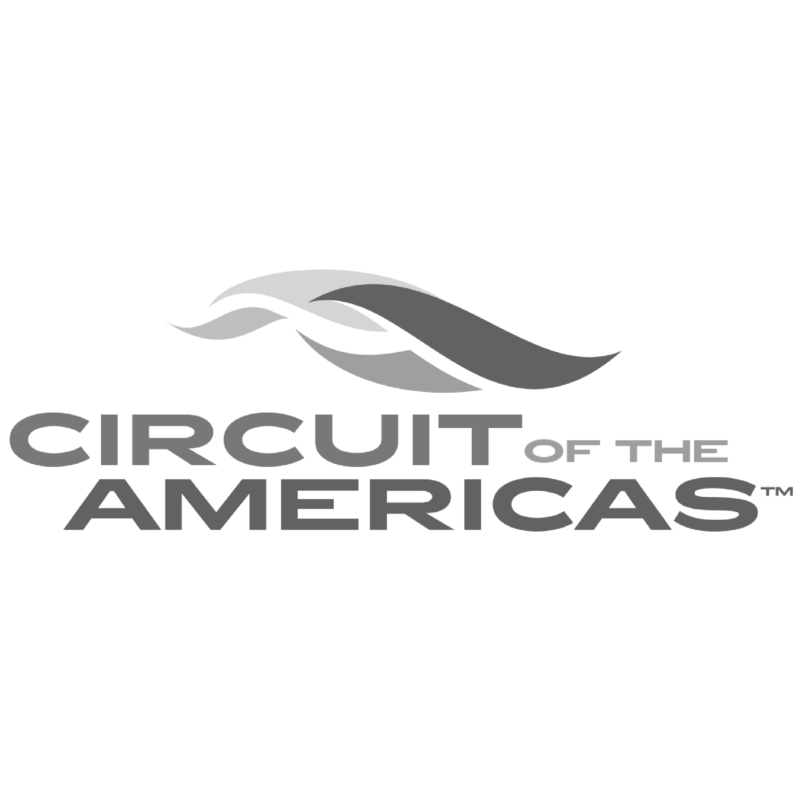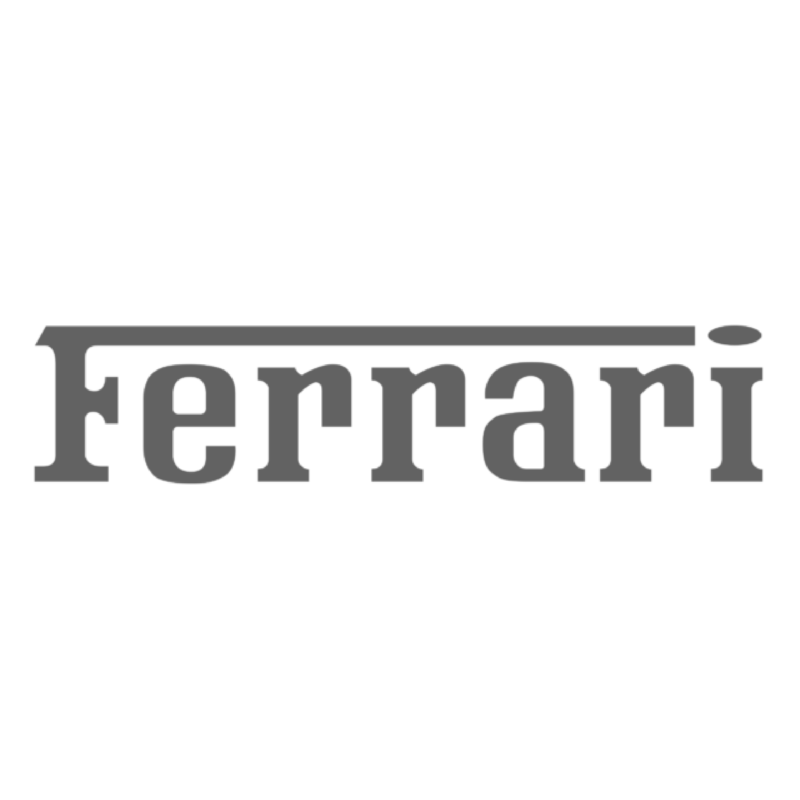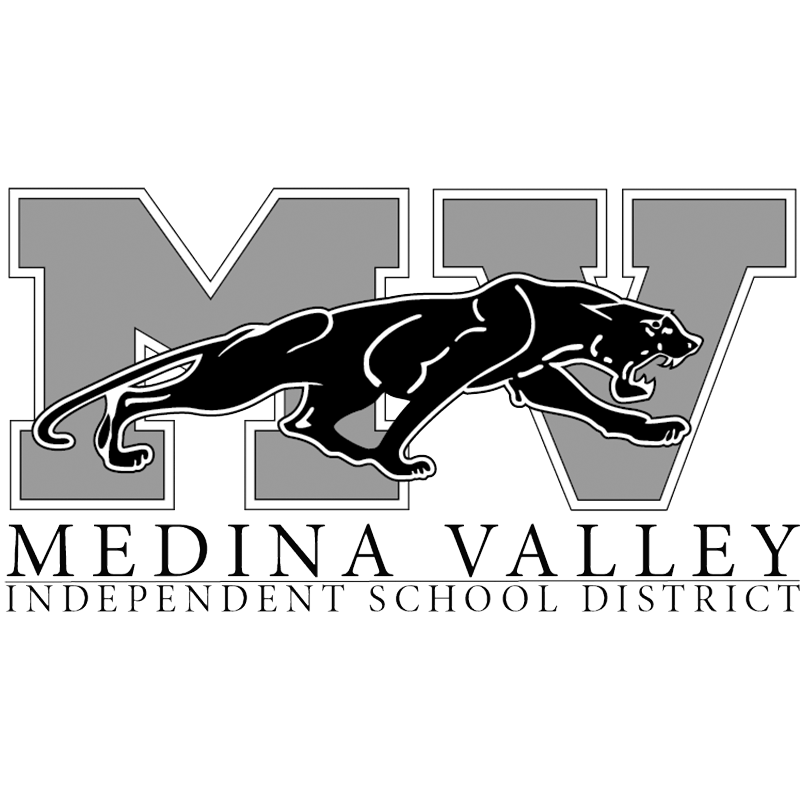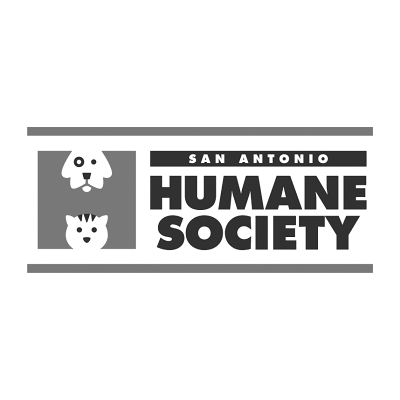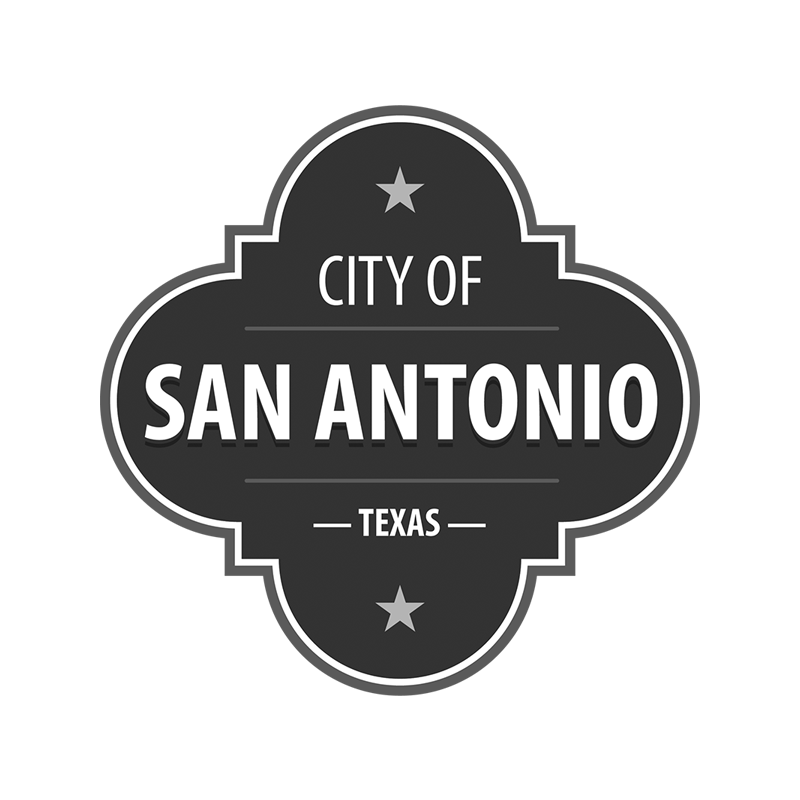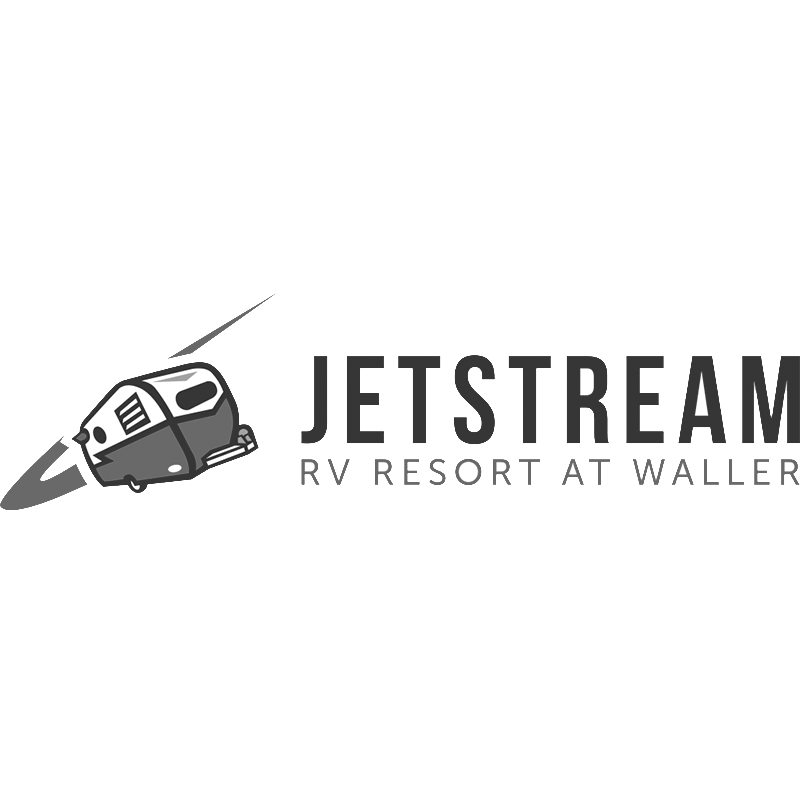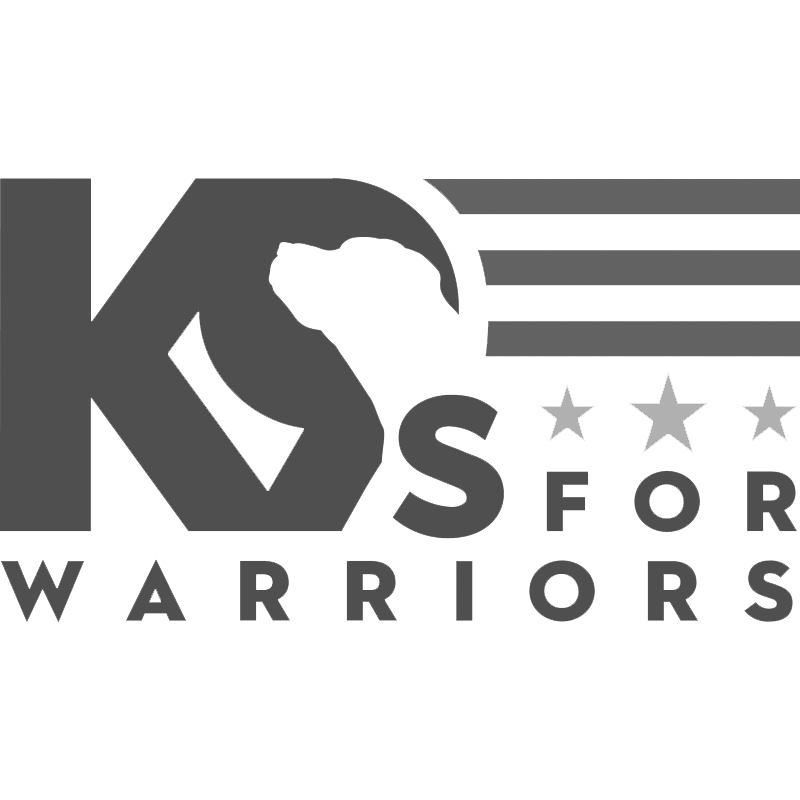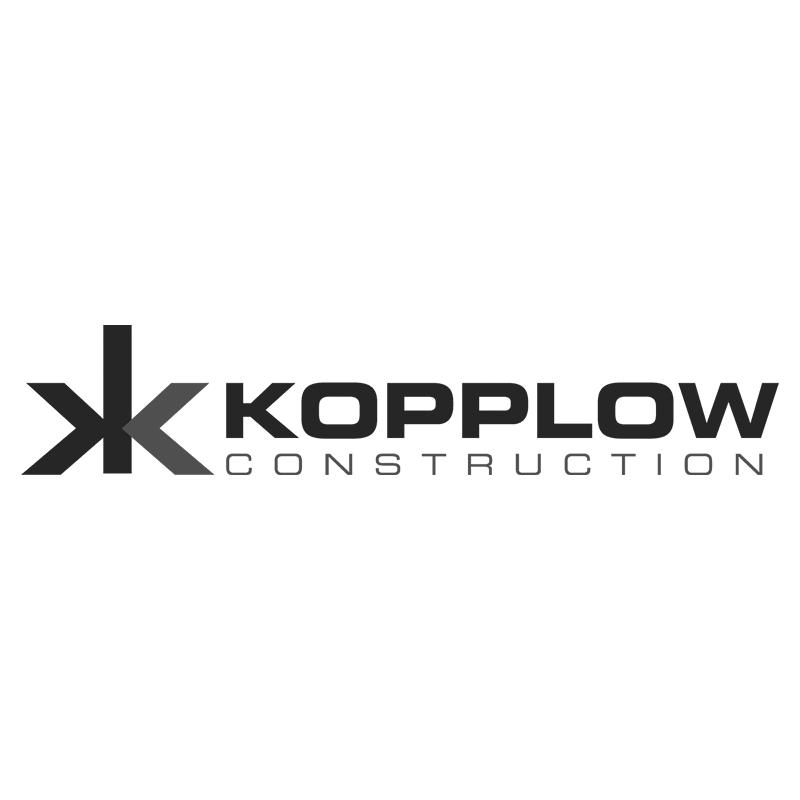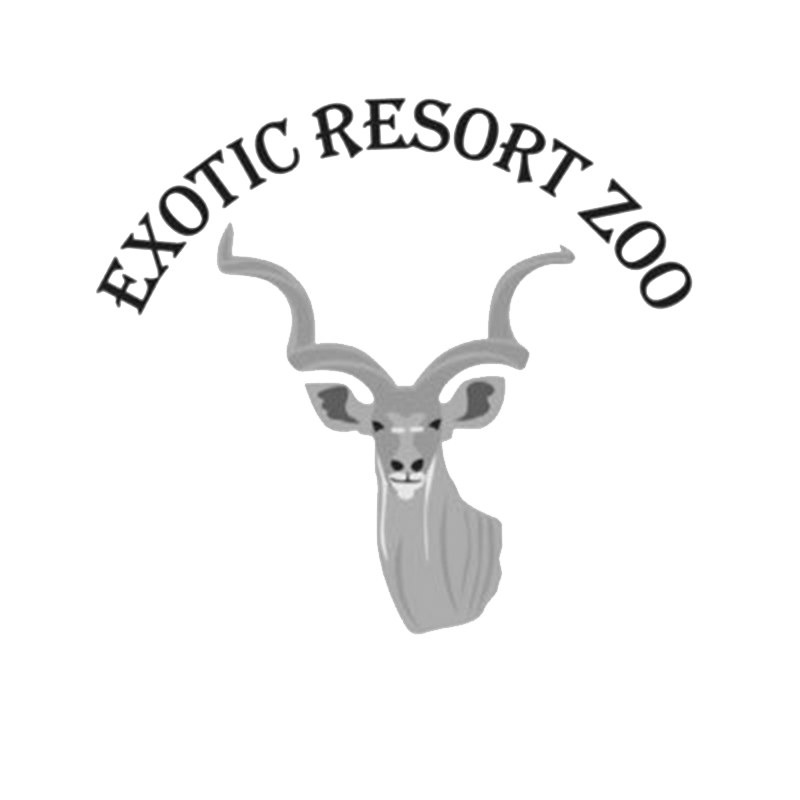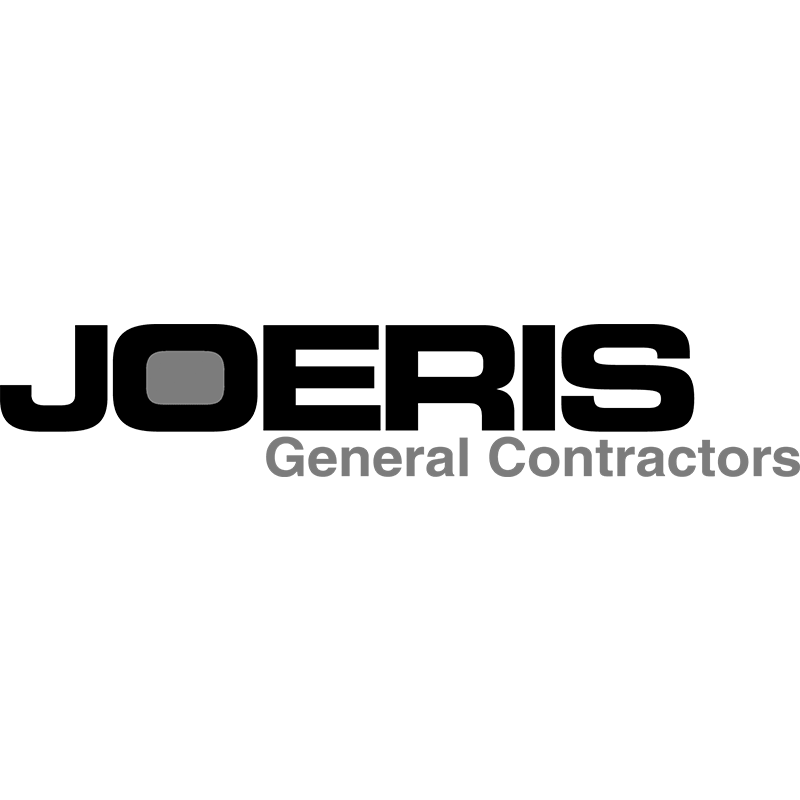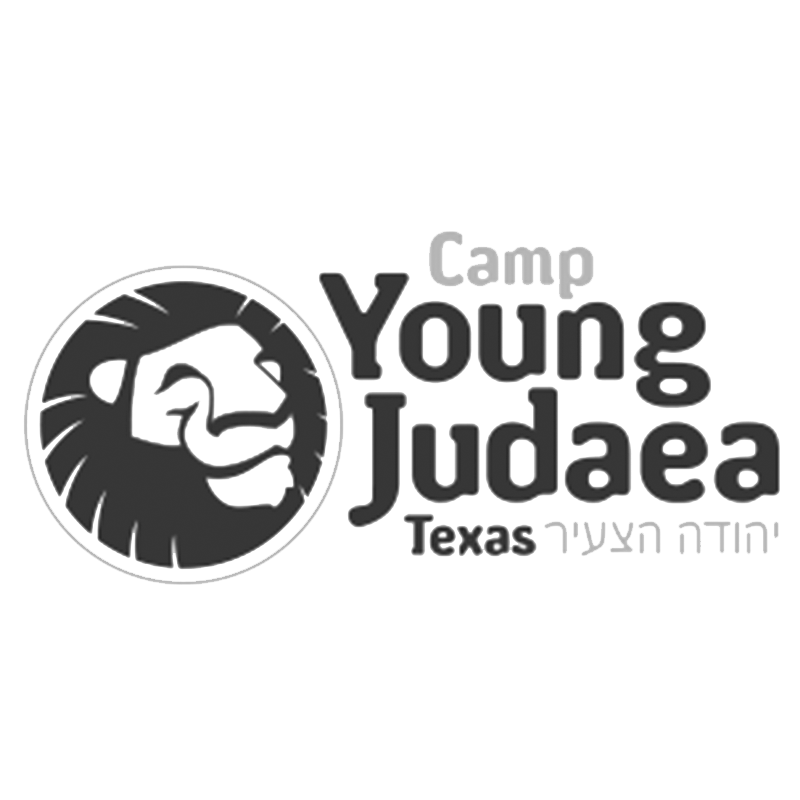 Address
8690 FM306
New Braunfels, TX 78132